MINDEN – Minden police are still searching for two people wanted for questioning in a child's death Wednesday night, while Bienville Parish sheriff's investigators have made a second arrest and are looking for a third suspect in a related homicide in Arcadia.
Minden police Lt. Chris Cheatham said they are trying to locate two people – one described as a "witness/victim" and the other as a suspect.
"The witness/victim is wanted from other agencies and is not wanting to come in. We have submitted search warrants to try and obtain further information to assist in the investigation. Hopefully, we will have that information today and can issue arrest warrant(s)," Cheatham said.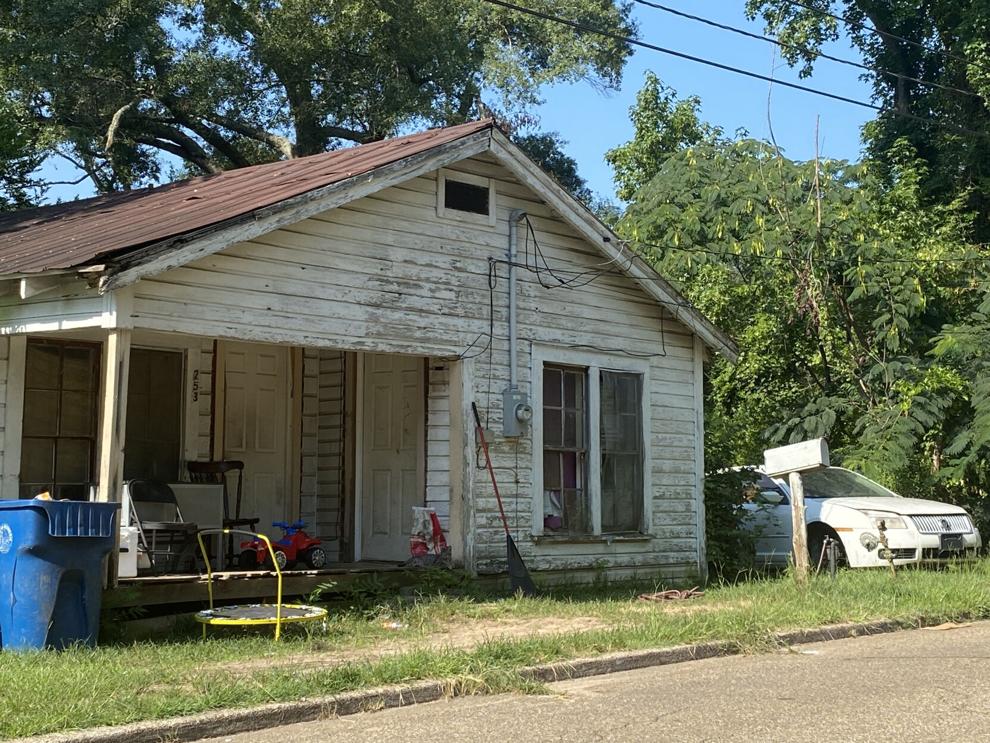 Three-year-old Aldravion Taylor was killed shortly before 11:30 p.m. Wednesday when a person or persons sprayed a house on Plum Street with gunfire. Aldravion was struck by a bullet inside the home and taken by his mother to the hospital, where he died.
Two hours earlier, a 19-year-old man was shot and killed in a convenience store parking lot on Second Street in Arcadia. Bienville sheriff's detectives said Damarion Richardson of Arcadia and the alleged shooter, Shamichael Murphy, 24, also of Arcadia, had been involved in an ongoing feud.
Murphy was arrested Thursday for second-degree murder. Later that night, a second man, Jamarcus Abbott, of Arcadia, was arrested for simple battery and obstruction of justice.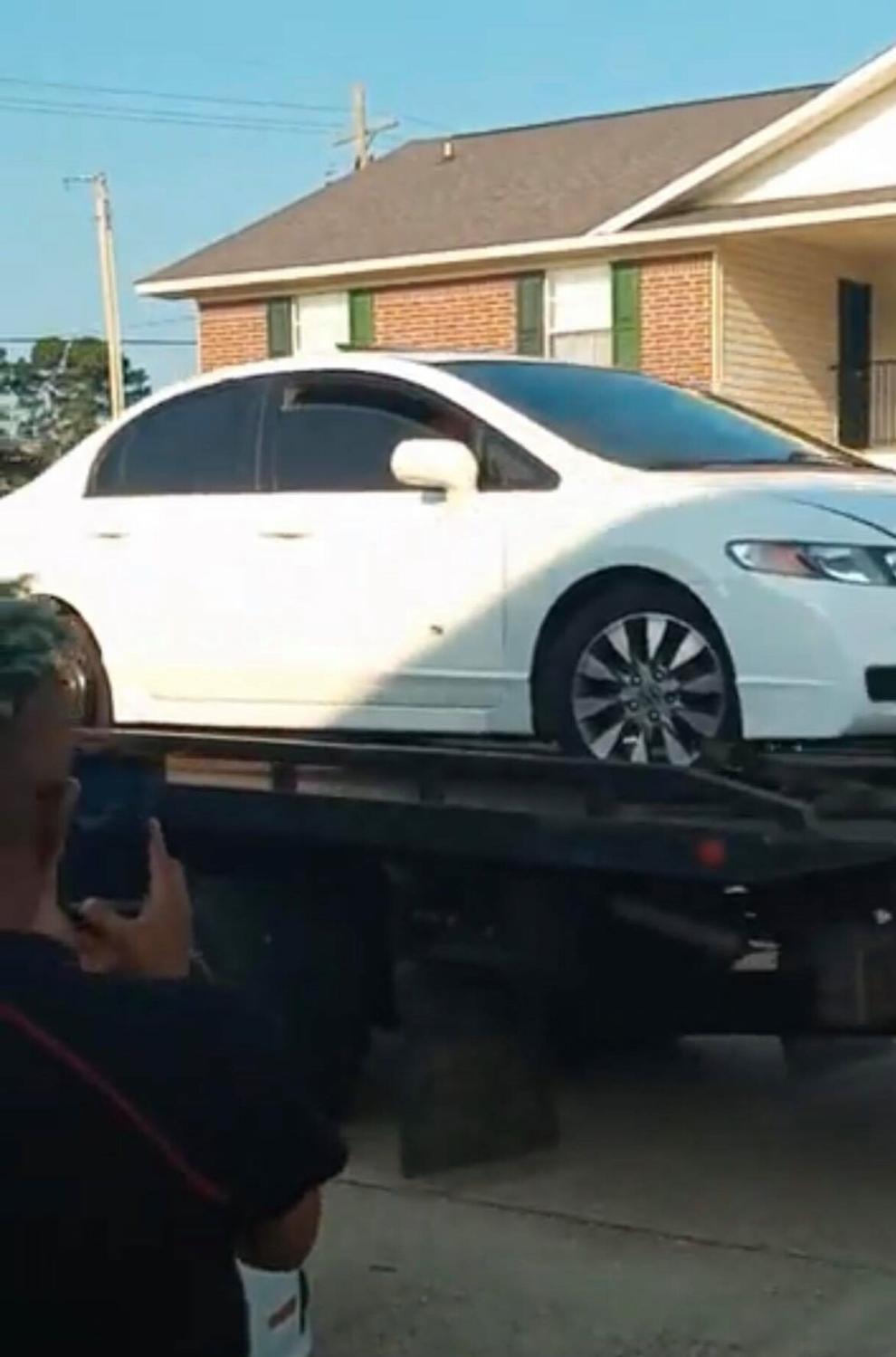 Abbott and his brother David were with Richardson when he was shot, investigators said. David Abbott still has not been located. He's wanted for questioning in Richardson's death, as well as the child's death in Minden, investigators said.
Bienville sheriff's Chief Investigator Darrell Mills said the two fatal shootings are not connected but one resulted from the other.
A car the Abbotts and Richardson were in during the shooting in Arcadia was found Thursday morning in an apartment complex parking lot in Minden. As it was being towed, witnesses reported seeing blood on it and bullet holes.