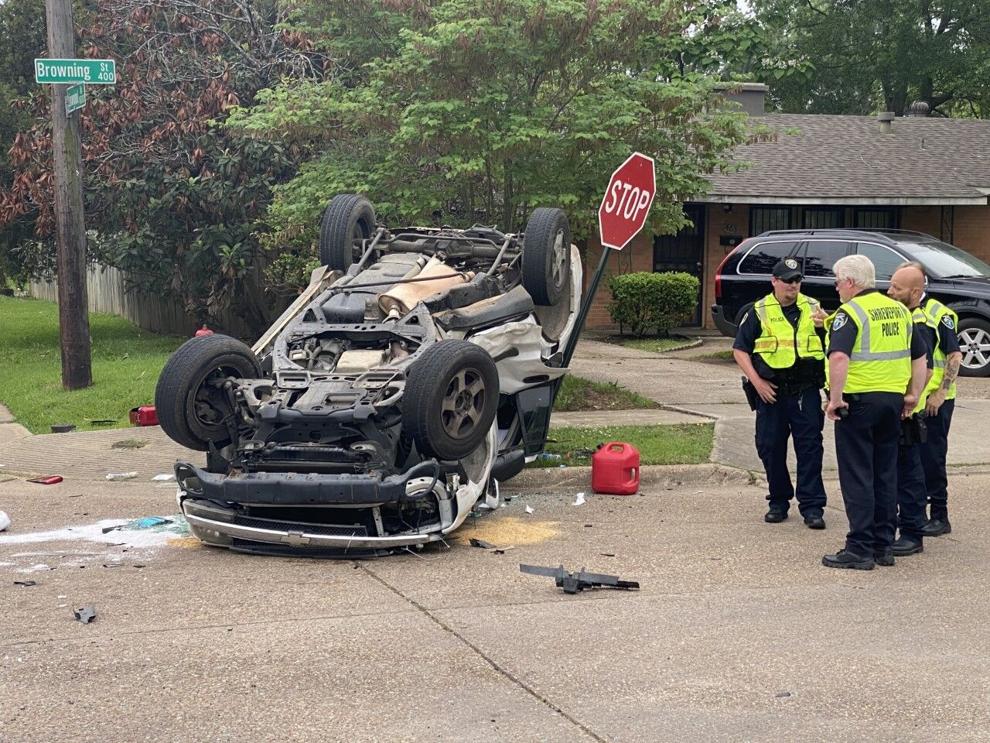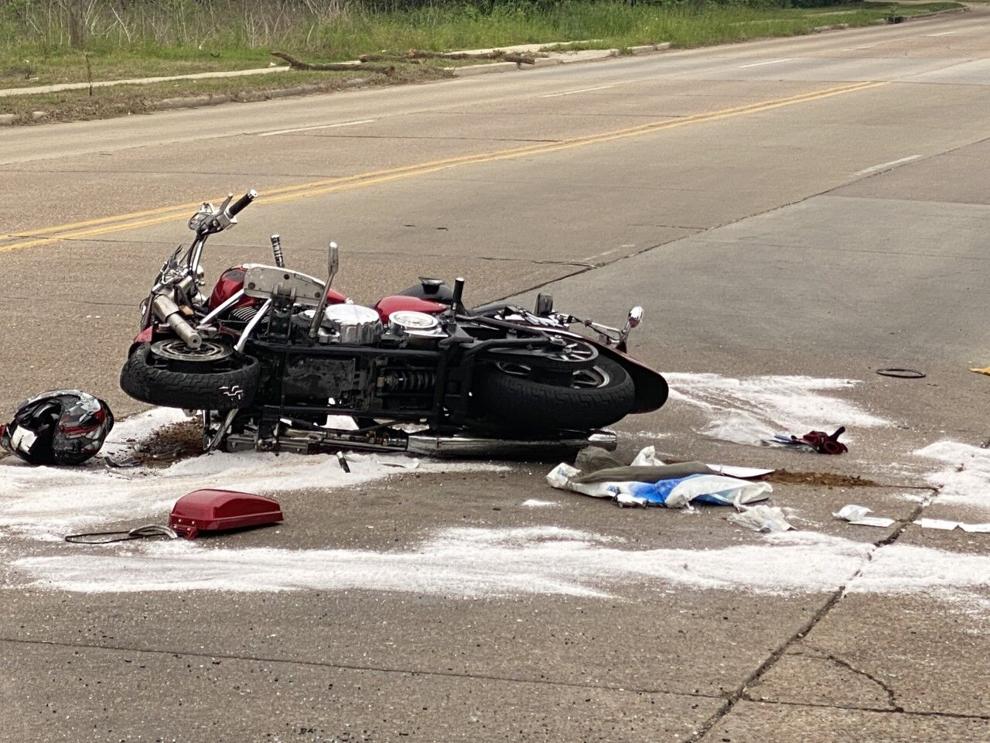 SHREVEPORT, La. - Shreveport police say a motorcyclist involved in a traffic accident with an SUV has died.
The accident happened at the intersection of Linwood Avenue and Browning Street shortly after 5 p.m. on Tuesday.
Investigators say K'Darius Roshun Hines, 33, of Shreveport was travelling southbound on Linwood at a very high rate of speed. The SUV was northbound and making a left turn onto Browning Street when the motorcycle struck the SUV causing the vehicle to roll over onto its top. Speed was cited as the primary cause of the accident.
The Roshun was taken to Ochsner LSU Health where he died. The SUV driver is being treated at the same hospital for serious injuries.