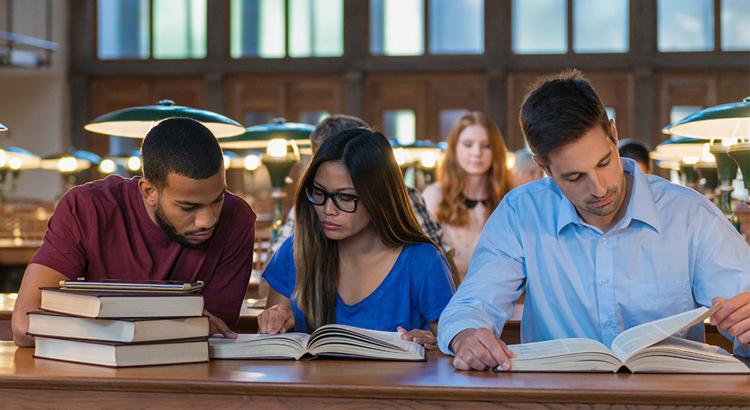 SHREVEPORT, La- Going to college is an exciting opportunity to expand a student's education and knowledge, but that experience comes with a heavy price tag.
 The average cost for in state tuition is over 20 thousand dollars and out of state or private school cots go even higher.
 A lot of the time if a student doesn't have a scholarship then they'll turn to student loans causing their debt to sky rocket.
 Right now, the student loan debt is at 1.52 trillion dollars and with 44 million people still owing.
 The student loan debt has even surpassed the national credit card debt which is a little over a trillion dollars.
 Financial adviser Tommy Williams says many people who get loans end up with jobs that don't pay them enough to get out from under it.
"You here about people are taking a loan and they are driving a very nice car and living in nice apartments and not necessarily using it for their education and then you have people who are just literally hard working students," Williams said.
 Louisiana is at the top with student loans being in defunct at 18.7 billion dollars.
 It is advised that students stay on top there payments to avoid defunct.
 "You have kind of a crowd mentality," Williams said.  "If people have student loans and they know that other people aren't paying their student loans then you look around and say it's sort of an accepted thing."
 The national average debt for people who have student loans is over 38 thousand dollars.
 Advisers encourage students to save as much money as you can before heading off to college and also apply for as many scholarships as you can.
 In Louisiana, the Taylor Opportunity Program (TOPS) help high school graduates obtain higher education.
 This program is afforded to those who want to attend a public college or university in the state.
 There are four different awards amounts.
 You have the TOPS honors award, performance award, opportunity award and tech award.
 "A person who is short or one don't have the money to go to college it's going to be a lot better going in state and having lower tuition and the fact that the cost of education is increasing, the cost of housing the cost of everything related to obtaining an education is increasing then whatever you can do to get a better deal on that the one thing would be staying in state would make sense," Williams said.
 ACT requirements and scholarship amounts for the TOPS program vary depending on the institution you attend.