BOSSIER CITY, La. - Just about everybody who lives and or works in Bossier City has looked up and seen a B-52 or maybe a fighter jet.
And some have seen something that looks a little more like a commercial aircraft such as a 747 fly over on occasion and thought, what's that?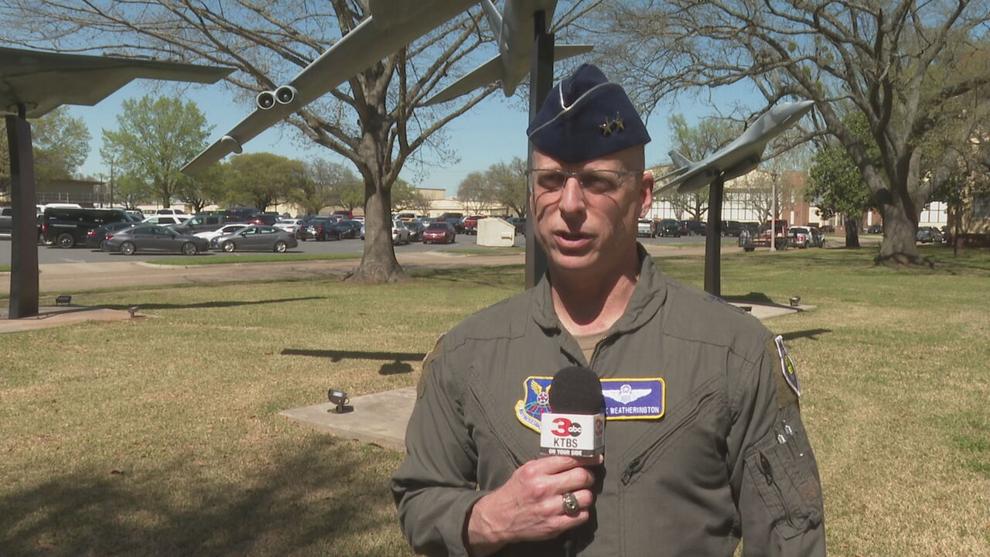 "The E4-B Nightwatch is a robust airborne communications node that links the President and other senior government leaders to our national capabilities and strategic forces during a time of crisis," said Maj. Gen. Mark Weatherington, Eighth Air Force and Global Strike Operations Center commander.
There's only four of these in existence.
"We are a highly survivable aircraft. It is hardened against nuclear effects. The electromagnetic effects, the pulse effects that kind of diminish the usefulness of electronics," said Capt. Ryan Tice, Air Force E4-B navigator.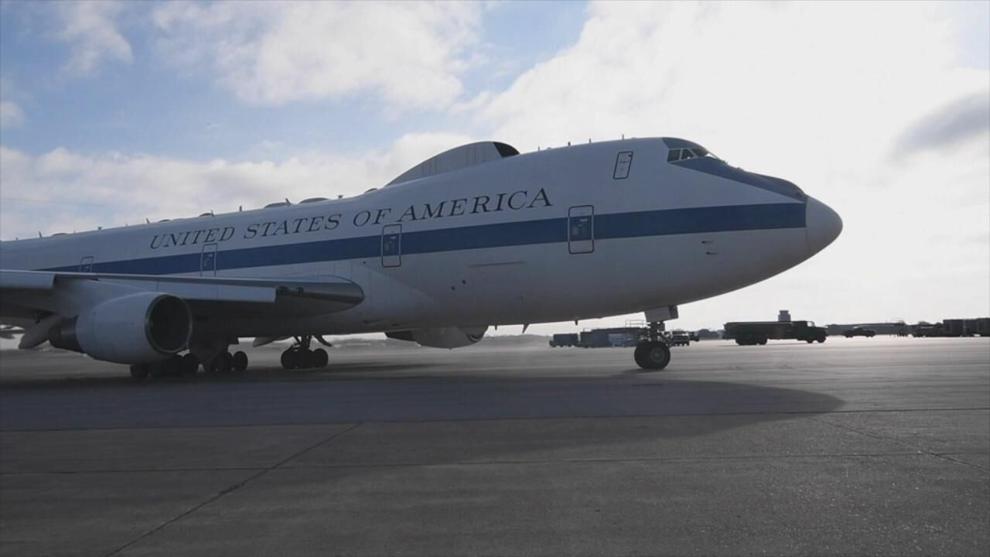 The reason that's so important is that inside these planes is a National Airborne Operations Center or NAOC.
"It really is designed to permit decision makers to confer with senior military commanders and most importantly to direct a response," Weatherington said.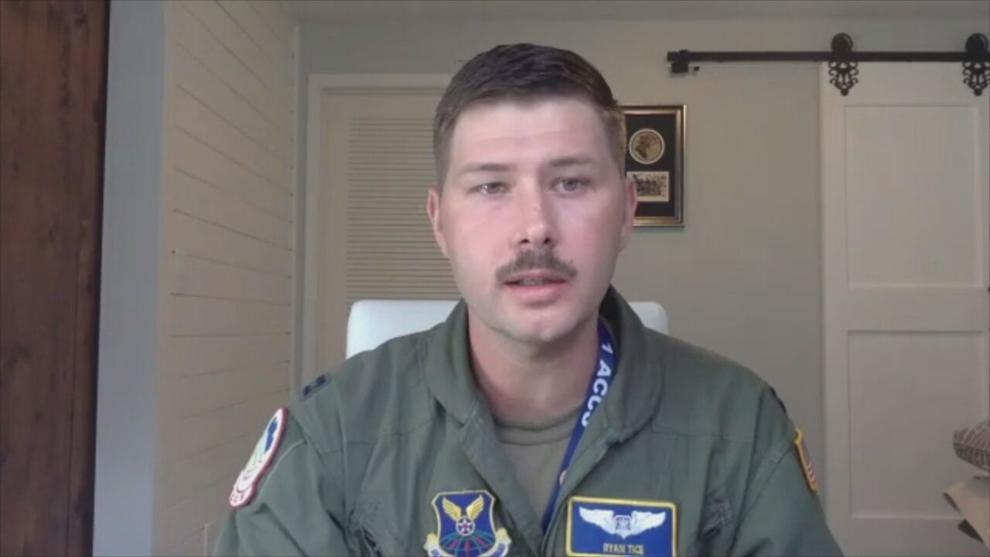 But that's not the only mission of this aircraft and it's crew.
"We transport the senior leaders around the world. In this instance, a few weeks ago we took (Defense) Secretary (Lloyd) Austin on his first trip. We took him to see various world leaders," Tice said.
That was a nine-day, 22,000 nautical mile mission, with six in-air refueling events. Austin and the E4-B crew visited Japan, Korea, India and a surprise visit to Afghanistan. The aircraft is on alert 24/7, 365 days a year. It takes a large experienced group of Air Force heroes to complete these missions.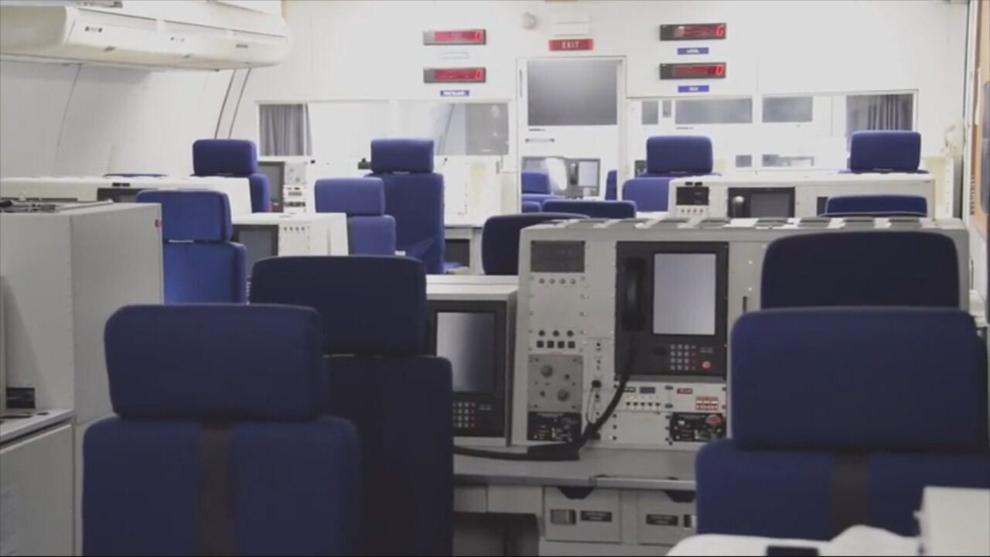 "It's not just a flying mission. There are air crew on this jet that make this mission happen. On a normal alert there's probably 65 to 70 people on this aircraft," Tice said.
And those people will be flying overhead and spending more time at Barksdale Air Force Base in northwest Louisiana for a while because, "Right now there's construction up at Offutt Air Force Base, which is the home base for these aircraft, and so you may see them more often in the Shreveport area," Weatherington said.
The construction of a new runway at Offutt, which is in Nebraska, is supposed to be completed by Sept. 30, 2022.