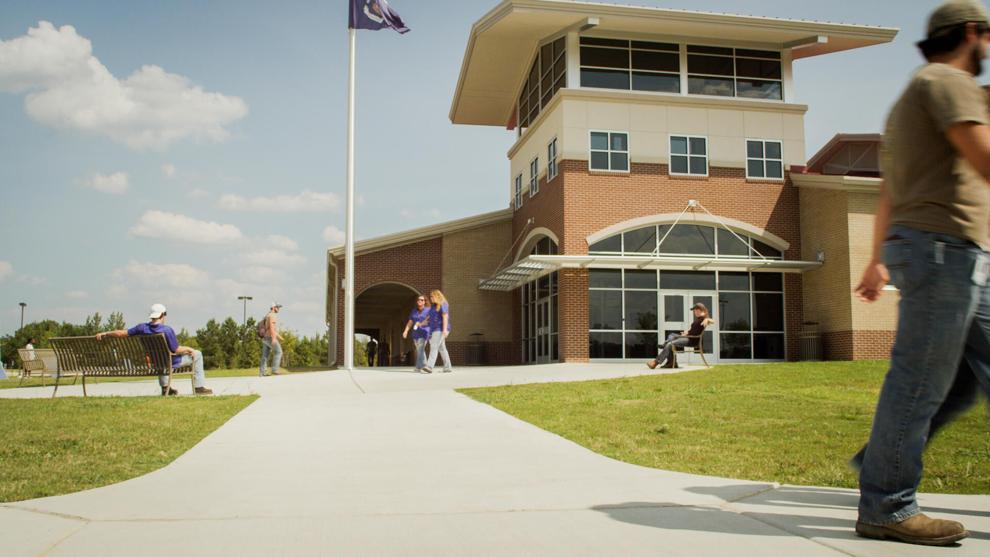 SHREVEPORT, La. - The job market is red hot as fewer people returned to their previous positions as the country slowly recovers from the pandemic.
One driving factor in the change is that people want better positions making now a good time for many to look toward to Louisiana's affordable technical community colleges. 
Gerald Joshua, associate vice chancellor of workforce for Northwest Louisiana Technical Community College (NLTCC), discussed new programs for incoming students and a reduction in tuition costs set to begin in the fall of 2021.
To register for classes and to learn more about NLTCC, click here.