CYPRESS, La. -- Natchitoches Parish sheriff's deputies have cited two Natchitoches men for illegal dumping on the Old River Road near Cypress.
Bags of trash were found Monday morning by a citizen. It took deputies and two parish inmates nearly two hours Tuesday morning to clean it up.
But while sifting through the debris, deputies found something that that led them to get video images from a local business. Other information in the litter suggested the person or persons responsible may have been working with a nearby house remodel. 
Images of a person of interest were posted on the sheriff's office social media page. Within three hours, multiple tips were phoned in with a possible identity and address. 
Wednesday morning, deputies issued court summons to Milford E. Wilson Jr., 56, and Joshua L. LaCour, 34, both of Natchitoches, for gross littering. Both are pending court appearances in Natchitoches District Court.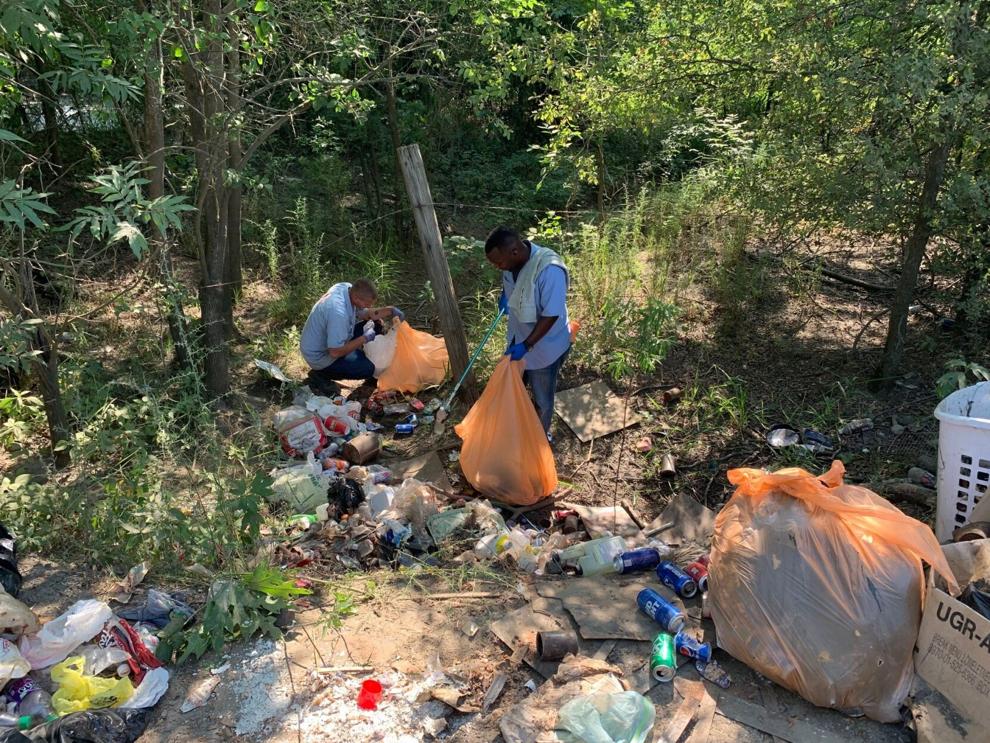 Wilson was asked during an interview by deputies why the trash wasn't taken to a parish compactor site. He said because it was closed. 
Asked if he knew it was illegal to dump, Wilson responded, "Yes, common sense. I'm wrong. How did y'all catch me?" The deputy's response: "We did our homework and citizens were willing to help."
Wilson said the trash came from repairs he was making to a mobile home he recently rented. 
How does the law define gross littering and what are the penalties?
§2531.1. Gross littering prohibited; criminal penalties
A. No person shall intentionally dispose or permit the disposal of any household or office furniture or appliances, automotive parts, including but not limited to tires and engines, trailers, boats and boating accessories, tools and equipment, building materials, roofing nails, and bags or boxes of household or office garbage or refuse upon any public place in the state, upon private property in this state not owned by him, upon property located in rural areas in this state not owned by him, or in or on the waters of this state, whether from a vehicle or otherwise, including but not limited to any public highway, public right-of-way, public park, beach, campground, forest land, recreational area, trailer park, highway, road, street, or alley, except when such property is designated by the state or by any of its agencies or political subdivisions for the disposal of such items and such person is authorized to use such property for such purpose.
C. The person shall be cited for the offense by means of a citation, summons, or other means provided by law.
D.(1) Whoever violates the provisions of this Section shall, upon first conviction, be fined not less than five hundred dollars nor more than one thousand dollars and sentenced to serve eight hours of community service in a litter abatement work program as approved by the court.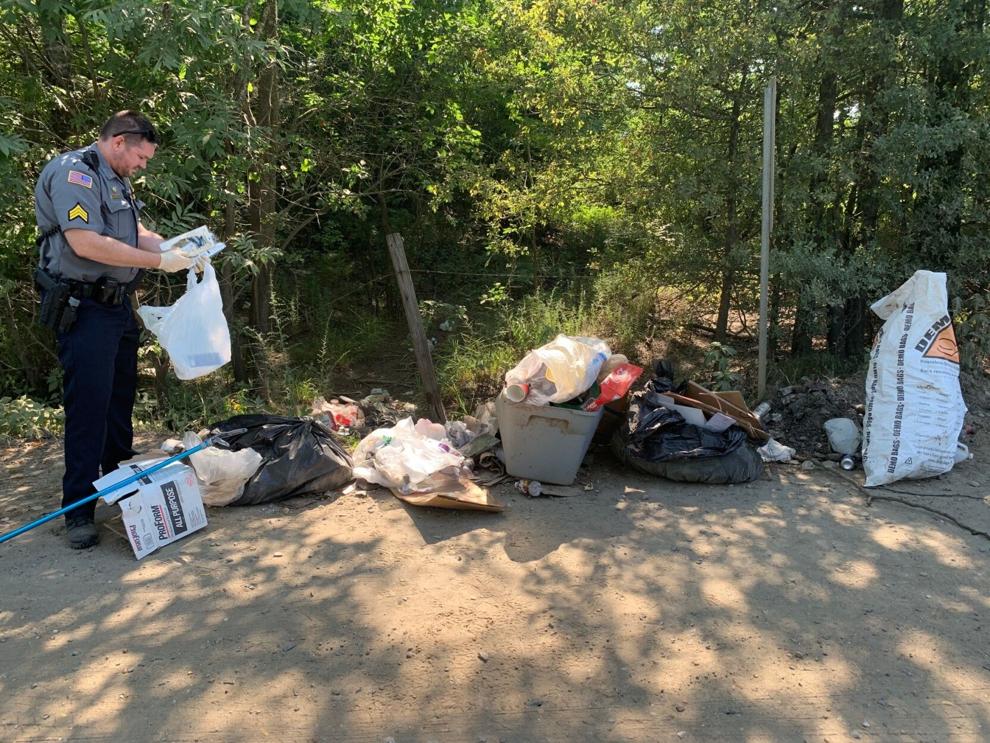 Deputies expressed appreciation to the business and the public for their tips that assisted the sheriff's office in identifying the persons involved.