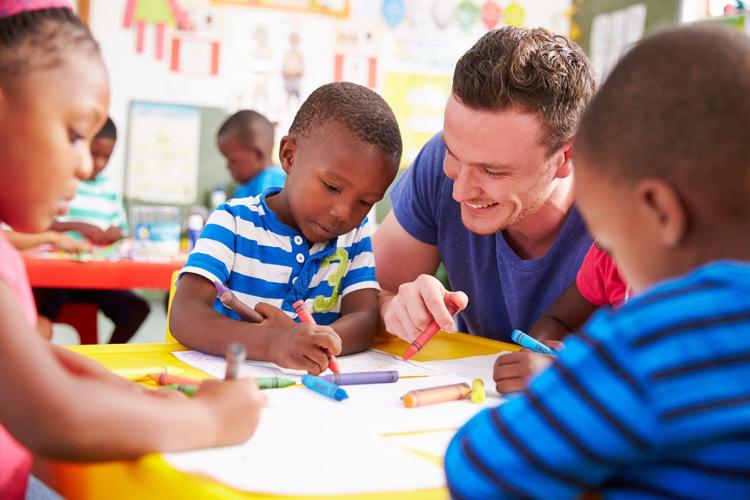 SHREVEPORT, La. – Early childhood education and universal pre-k are something Louisiana has been pushing for, but a recent study questions if early childhood education is beneficial.
While some studies show positive results for low-income children, often those results don't last. Researchers at Harvard University found that kids who started kindergarten earlier were 30% more likely to have disorders like attention-deficit/hyperactivity disorder or ADHD especially among boys. Another study by the University of Virginia found that a majority of kindergarten teachers agreed that kids should learn to read in kindergarten.
Organizations like Step Forward in northwest Louisiana are educating parents and leaders on how they can start teaching children before kindergarten. They say kids begin learning from day one.
"By simply talking to babies and toddlers we are helping their brains grow and develop," Step Forward Executive Director Laura Alderman said. "One of the greatest indicators of academic success is a child's vocabulary. We know that by the age of two, a child's vocabulary predicts reediness for kindergarten."
Step Forward's says kids do not need to be in a traditional structured classroom setting, but in an enriched environment where they are free to be creative while learning.
"Young children need play," said Alderman. They need face to face interaction. They do not need screen time. "They are hearing words and learning words and there is this reciprocal interaction that takes place. That cannot happen with a television screen, smart phone or tablet."
In September, Step Forward will convene an Early Childhood Education Policy Summit for northwest Louisiana. The two day event will include business and education leaders as well as elected officials including Shreveport Mayor Adrian Perkins and Bossier City Mayor Lo Walker.
After the summit, those leaders will be tasked with putting together an action plan to improve early childhood outcomes in their community.