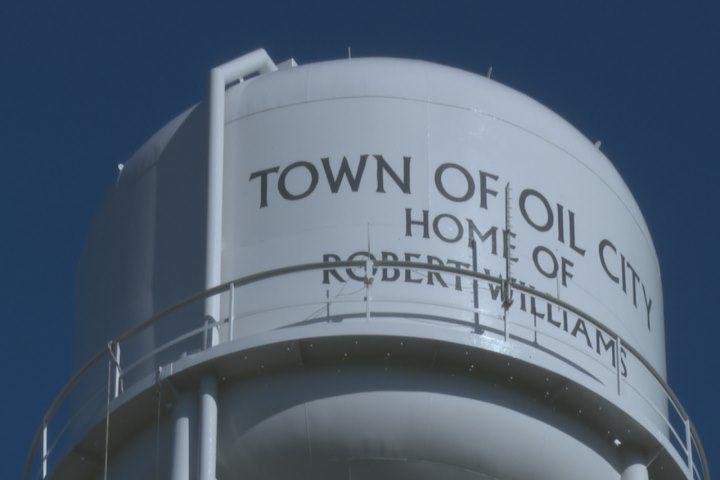 OIL CITY, La. - Oil City has had its fair share of water issues, that's why the city has made some serious upgrades.
That includes the new water tower next to town hall. Mayor James Sims said there were a lot of issues with water, including violations and bad pressure because of old, outdated equipment.
The city has upgraded new technology, cleaned the inside, and repainted the tower, costing around $175,000.
Mayor Sims said the city plans to build a new water plant. They hope to go out for bids by the end of the year. 
"We felt like it was the most essential thing to get the water issues settled," said Mayor Sims. "We're getting all the violations out of the way, and we believe it's the foundation for growth and other things in our area."
The name on the tower, "Robert Williams," is a basketball player from Oil City who was drafted by the Boston Celtics in the first round of the NBA Draft in 2018. Mayor Sims said they put Williams name on the tower because he often speaks highly of the small town on a national level.