SHREVEPORT, La. - Some Shreveport voters were expressing skepticism -- or outright opposition -- Wednesday to the upcoming vote on a $186 million bond proposal.
Take Claudia Rockett in Southern Hills said she got so fed up with flooding from the culvert that runs along the front of her property on Summer Grove Drive that she paid $1,200 to install her own drain pipe.
And though she's been assured of drainage improvements on her street in the new bond proposal, and though the new bonds would replace some that are expiring , she says she's voting 'no.'
"It's a waste of our taxpayer dollars. Why keep paying it and renewing it when it doesn't fix the problem?" Rockett said.
More pessimism was voiced by many of the residents who spoke before the city council at Tuesday's session, where members barely sent the measure to voters in a 4-3 decision.
Versa Clark referenced a 1957 master plan that called for the removal of blight in poor sections of town, including Allendale, Cedar Grove and Mooretown.
"If you say, 'We'll get to you next time,' that's exactly what happened 62 years ago. I'm not sure the current population can be put on hold for another decade -- let alone six," Clark said.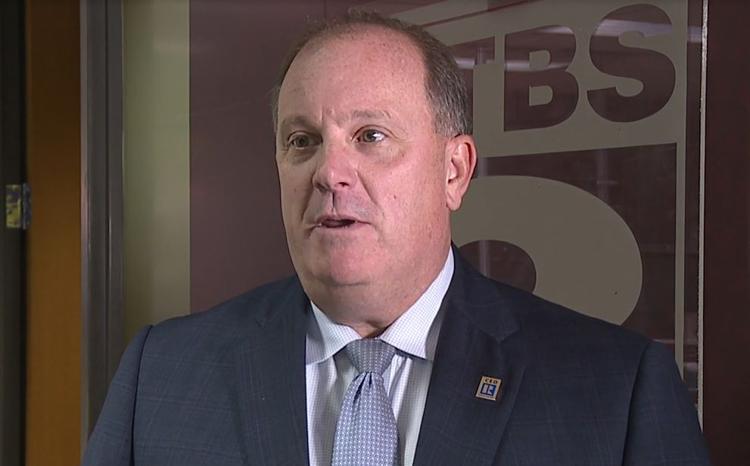 "This is going to take real leadership from the mayor," KTBS 3 Political Analyst Scott Hughes said of the bonds fate. "He's going to have to get out and go door to door, go to community meetings, really reach out and let people know why this needs to be passed. He's going to need help. He's going to need some of those city councilmen to go out there with him."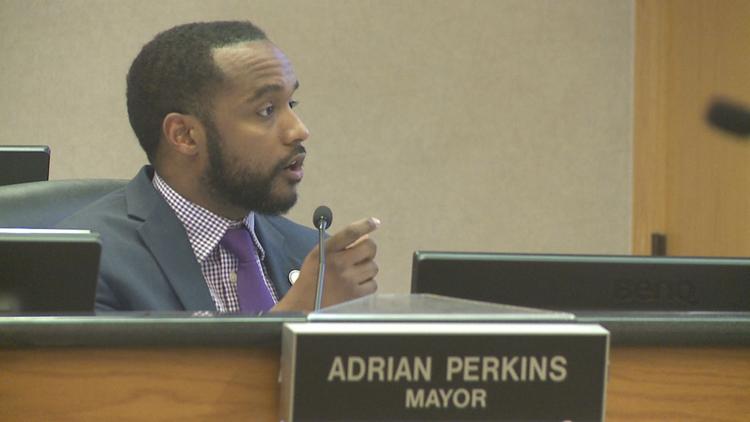 Mayor Perkins' spokesman revealed how the administration plans to sell the package to voters in the next three months.
Ben Riggs said there'll be presentations in every council district at SPAR buildings, with Perkins attending "the vast majority of them."
Riggs also said they plan to be on the program at civic groups. They'll explain the the city's needs that are in the plan, as well as the money that will be spent on them. Video from these meetings will go up on social media.
The mayor has been pretty quiet on social media so far. The last time he made a Facebook post about the bond plan was Aug. 4. The last time he posted on Twitter about it was Aug. 2.
Meantime, Hughes said the administration may be hoping for a runoff in the Louisiana governor's race to boost turnout -- and the chances for passage of the bonds.
"If that race does not go to a runoff -- if John Bel Edwards somehow wins that in the first round -- that could severely impact the bond issue. Because now you're looking at a November ballot where there may not be a whole lot of races locally on that ballot," Hughes explained.
The first round of the governor's race is October. If the two Republican challengers hold Gov. Edwards below 50 percent of the vote, a runoff would happen Nov. 16 -- the date Shreveporters will decide the bonds.
The $186 million plan is the largest in city history. It's broken into three propositions. One covers water projects; the second is for streets and drainage; and the third is for public safety, including new buildings for the police and fire departments, and some new fire trucks.