SHREVEPORT, La. -- Mental instability and drug addiction are expected to be factors in the prosecution of the Shreveport man accused of shooting and killing a postal worker as he was delivering mail at a townhouse complex last year.
Michael Gentry, 32, is facing both state and federal charges in the slaying of postal worker Antonio Williams, who was shot in June as he delivered mail to the residence of his accused killer. Police said Gentry, who was in the living room, picked up a high-powered rifle and fired four shots through the front door, hitting the 52-year-old Williams twice.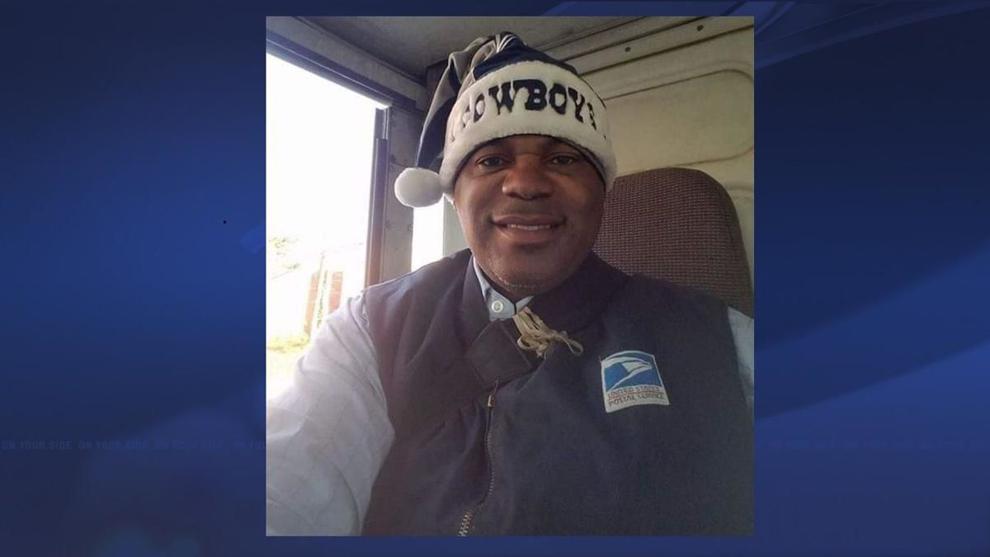 Prosecutors describe the victim as being in the wrong place at the wrong time and the accused as a methamphetamine user in a state of paranoia. Court documents filed by prosecutors this week say Gentry told police he had been on the phone with a man who was unhappy with a computer he had bought from Gentry and was intimidating him. Gentry did not know who was on the other side of the door when he started shooting, prosecutors said.
Gentry was arraigned in U.S. District Court Thursday afternoon on charges of murder of the federal employee, being a convicted felon in possession of a firearm and using a firearm in a crime of violence. He pleaded not guilty to all three charges.
Gentry faces murder, drugs and firearms charges in Caddo District Court and has also pleaded not guilty. Public defender Marry Harried said Thursday she received police and autopsy reports this week and will review them and make a decision on whether to make Gentry's mental condition part of her defense.
Officials familiar with Gentry said he has a long history of mental problems and drug abuse.
Police reports filed in court this week by prosecutors said Gentry had been seen talking to the letter carrier minutes before Williams was killed. Gentry told detectives he had asked Williams not to leave packages outside his residence because he was concerned about them being stolen.
A neighbor walking his dog reported seeing Gentry and his girlfriend, Leslie Clark, come out of the townhouse right after the shooting, acting strange and making reference to a man inside, police said. Detectives said they believe that other person did not exist.
Police said they believe Gentry tried to hide the rifle used in the shooting. Officers canvassing the area after the slaying found the weapon, a Romarm/Cugir WASR-1, by a trail that runs between the townhouse complex and nearby Mall St. Vincent.
A search of the town home found methamphetamine and paraphernalia used to smoke and inject the drug, police said.
Clark, 33, faces drug-possession charges in Caddo District Court. Gentry, who is jailed without bond, is scheduled back in court in March. The prior felony related to the firearms charge involves a family violence conviction in Texas.
If convicted as charged, Gentry faces life in prison without parole on the state charges. Conviction on the federal charges of killing a federal employee carries a sentence of up to life in prison.