SHREVEPORT, La. - A 19-year-old man surrendered Saturday to police in the shooting death of toddler and the wounding of her father.
Cpl. Marcus Hines said Ta'Darious Upshaw turned himself in. Upshaw faces a charges of aggravated assault with a firearm and second-degree murder. A judge has set his bond at $750,000.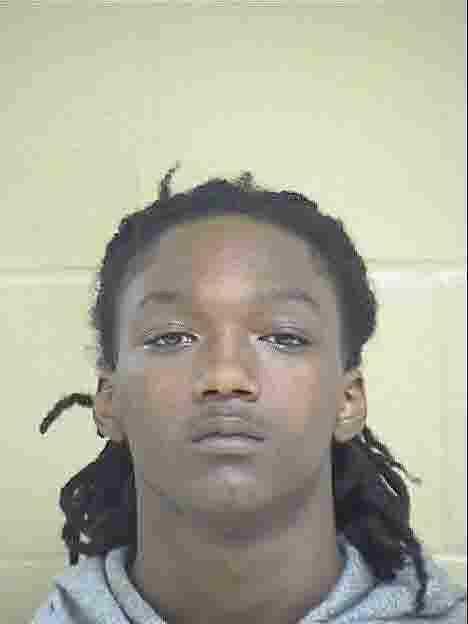 Hines said police responded to a call Friday evening around 5:30 to the Linwood Homes Apartments located in the 7200 block of  Bernstein Avenue.  Upon arriving, Hines said officer found two victims inside a car that have come  under intense gunfire.
He said Roderick Robinson, 22, and his 2-year-old daughter, Kynsley, were struck by gunfire, leaving both injured. Robinson was struck in the lower left leg, while Kynsley was struck in the head and later died at Ochsner LSU Health
Hines said investigators with the Violent Crimes Unit working through the night to identify a suspect.