Louisiana Gov. John Bel Edwards rejected a recommendation that Carolyn Prator -- the wife of Caddo Sheriff Steve Prator, a critic of the governor's criminal justice reform efforts -- be appointed to the Red River Waterway Commission.
Allies of Ms. Prator said it's political retaliation. The governor says no -- the seat in question is at-large, meaning it's not guaranteed to a particular parish. The appointment of a member from Rapides Parish made membership on the commission more equitable, Edwards said.
The 11-member commission, which represents seven parishes in north Louisiana, decides how to spend money for flood control. Each parish has a representative and there are another four at-large members. Carolyn Prator was recommended by the Caddo Levee Board, the Red River Valley Association and the Caddo Parish Commission.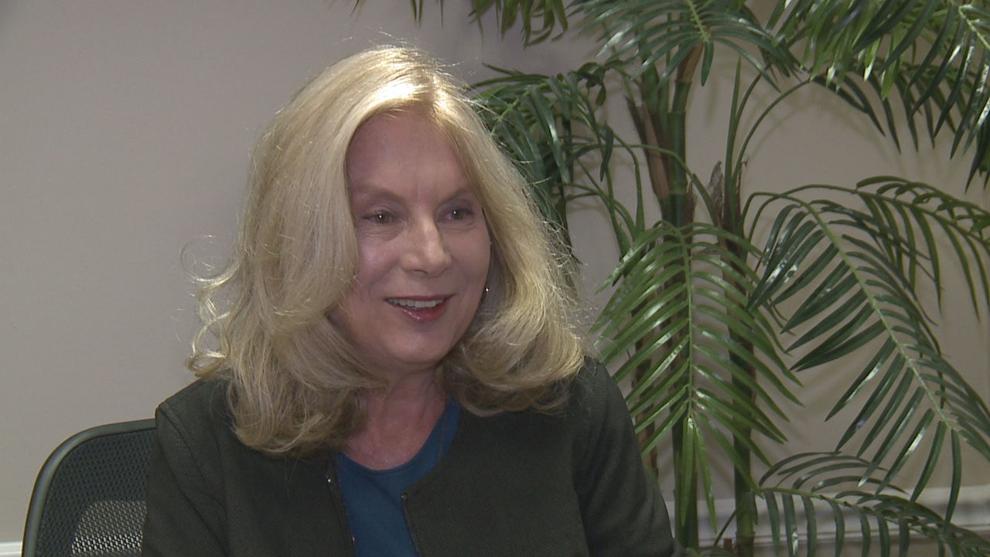 The governor used his discretion to appoint someone from Rapides Parish to the at-large seat. That left Caddo Parish with two representatives on the commission instead of the three they had when a commission member died and the seat came open.
Carolyn Prator believes the governor's decision not to appoint her is political payback.
Her husband, Caddo Sheriff Steve Prator, has been an outspoken critic of recent laws backed by the governor and approved by the Legislature that reduce the number of people in prison in order to cut spending and emphasize rehabilitation efforts. With fewer state inmates, Prator and other sheriffs make less money for housing those inmates.
"They have a disagreement about how dangerous justice reinvestment is for the citizens of Louisiana and Gov. Edwards, I feel, did not appoint me because of this ongoing disagreement with my husband," Carolyn Prator said. "If (the governor) has a disagreement with me, certainly the citizens of Caddo Parish shouldn't be penalized."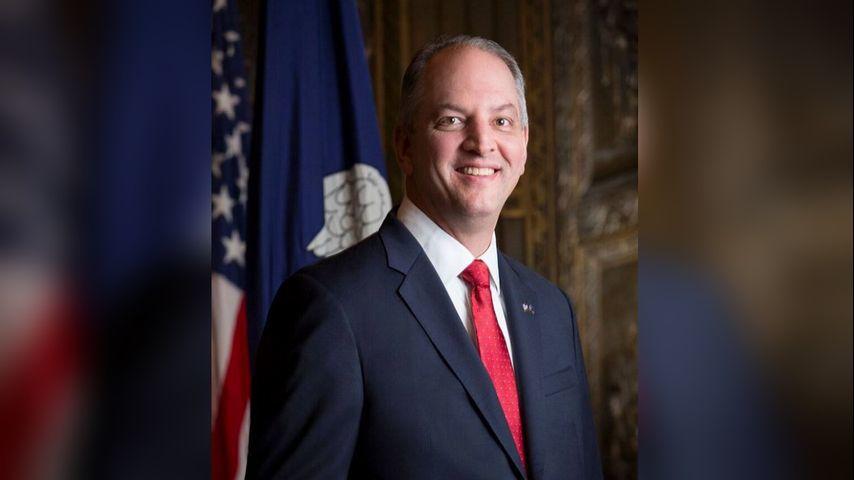 Edwards spokeswoman, Shauna Sanford, said the governor's decision was not retaliation. The recommendation letters were not sent to the governor's office within the required 30 days, Sanford said, noting that for more than a decade Caddo had two representatives on the commission.
"The governor has the authority to appoint anyone he wants to appoint to that at-large seat, as long as they're from the seven parishes," Sanford said. "Governor Edwards' decision to make an appointment to that board did not have anything to do with any retribution or retaliation against Ms. Prator."
Prator was recommended for an at-large seat held by Mickey Prestridge of Shreveport, who died in February. Prestridge gave Caddo three seats on the commission while he served.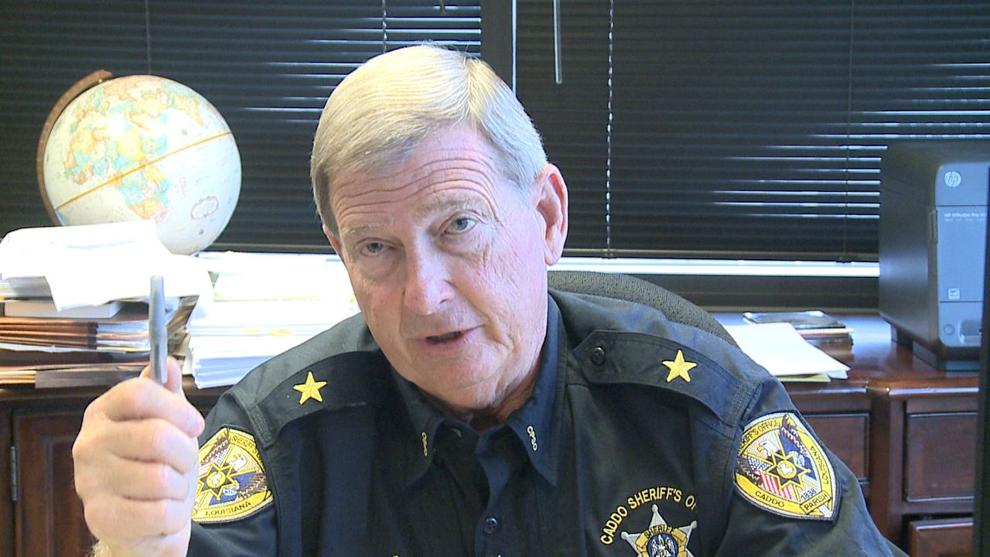 "The governor made a commitment to return that (at-large) seat to Rapides Parish, and that's exactly what he did," Sanford said.
This isn't the first time the governor has been accused of retaliating against people who oppose him. Close to two-thirds of the capital budget projects he vetoed this year were in Acadiana, home to a large number of Republicans who opposed the governor's tax and budget reform packages.
State Sen. Greg Tarver, D-Shreveport, who supported Prator's appointment, said he felt the decision on the commission seat was payback.
"The governor called me about the appointment and told me he wasn't going to appoint her," Tarver said. "I asked him why? He said clearly, 'Sheriff Prator has been talking about me.' I said to him, 'What's that got to do with her?'
"You don't look at the man's wife or his children," Tarver said. "That's off limits; at least it is for me."
Sanford said the governor disputes saying that to Tarver.
"The comments made by Senator Tarver are absolutely false," Sanford said. "The governor did not say anything along those lines."
Carolyn Prator is a member of the Caddo Levee Board and a strong advocate of more flood-control measures. Her home north of Shreveport was destroyed when the Red River flooded in 2015. The Prators chose not to rebuild the house with its sweeping view of the river valley and an oxbow lake.
"We in Caddo need every penny, every dollar, of that because of the levee situation," Carolyn Prator said. "A seat on the commission means a vote on the commission, means projects and monies to our area."
Sheriff Prator said he met privately with the governor after all his criticism of criminal justice reforms.
"He said he was very disappointed and I had gotten it all wrong," Prator said. "I thought the air was clear. The governor must not have felt the air was clear, unless he's more interested in revenge."