TEXARKANA, Ark. - The list of school districts closing this week across the ArkLaTex is getting longer due to rising COVID cases.
Texarkana, Arkansas schools are closed to on-site classes. Right now, students are using Alternative Methods of Instruction or AMI days.
Teachers are assigning work for their students through instructional packets or digital learning.
The district made the decision based on guidance from the Arkansas Department of Health and Arkansas Department of Education.
District spokesperson Genia Bullock said they have been experiencing high numbers of absences due to positive COVID cases and quarantines. She said they will be working under stricter guidelines when classes are back in session.
"The board did vote to reinstate the mask mandate and so we will be required both staff and students to wear masks when we return," Bullock said.
On the Texas side, the parking lots on all Texarkana ISD campuses are empty. The school district facilities are temporarily closed and classes canceled.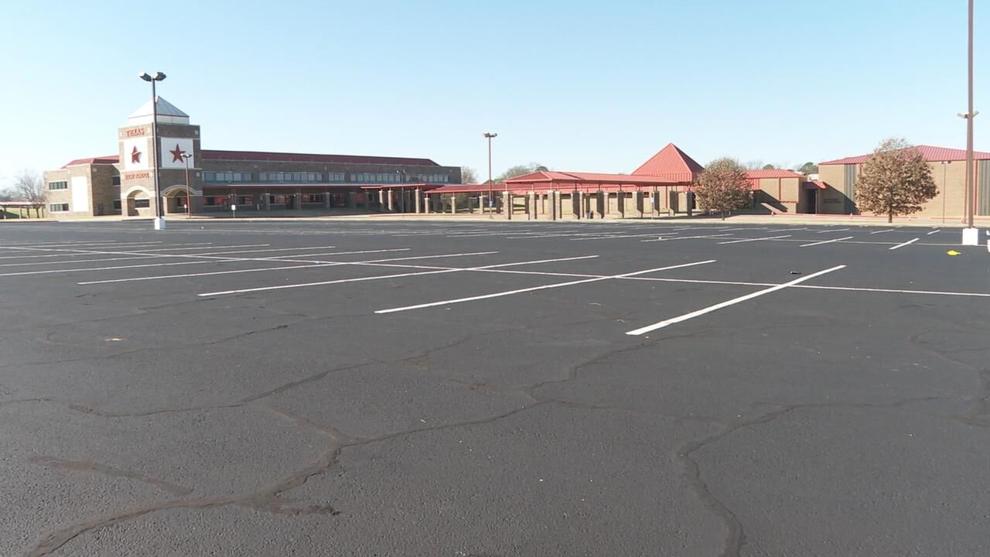 Administrators say they cannot adequately staff campuses and they're hoping the closure will help slow the spread.
Students at both districts will return to class on Tuesday.