SHREVEPORT, La. -- A second department head for the city of Shreveport is leaving. 
Barbara Featherston, director of the Department of Water and Sewerage, submitted a letter of resignation Friday. That's the same day city attorney Mekisha Creal also announced her departure from city government.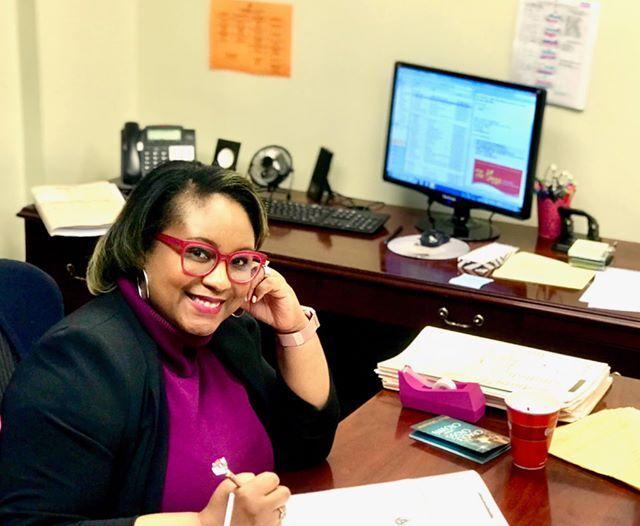 Creal said in her letter she is returning to the Caddo Parish District Attorney's Office as a special prosecutor. That's where she was employed prior to Mayor Adrian Perkins naming her to the city attorney position in January 2019. 
Featherston said she is taking a position with the Louisiana Department of Health. She'll be the district engineer for District 4, which includes Alexandria, Shreveport and Monroe.
The last day for Featherston and Creal is Aug. 14. 
Featherston has been with the city since January 2007. "In that time I have been afforded the opportunity to work for and with some of the most dedicated, professional people that I have known," wrote Featherston in her resignation letter.
She said the new position is a "great opportunity" to work at the state level. 
"I am very thankful for the opportunity that you have given me and it has been a pleasure to work with you and your team over the last 18 months," she said in the letter to Mayor Adrian Perkins and Chief Administrative Officer Henry Whitehorn.