SHREVEPORT, La. - Shreveport has seen a 49% increase in homicides in 2021 compared to last year. For violent crime overall, there is a 5% increase, according to the July crime comparison released by Shreveport Police.
But who is behind it all? Caddo Parish Sheriff Steve Prator weighed in, saying the crime seen recently is less attributable to drugs and territory disputes than one might assume. While he did note there is an influx of juvenile gangs and juvenile activity, he didn't see it as the main source of crime scene recently.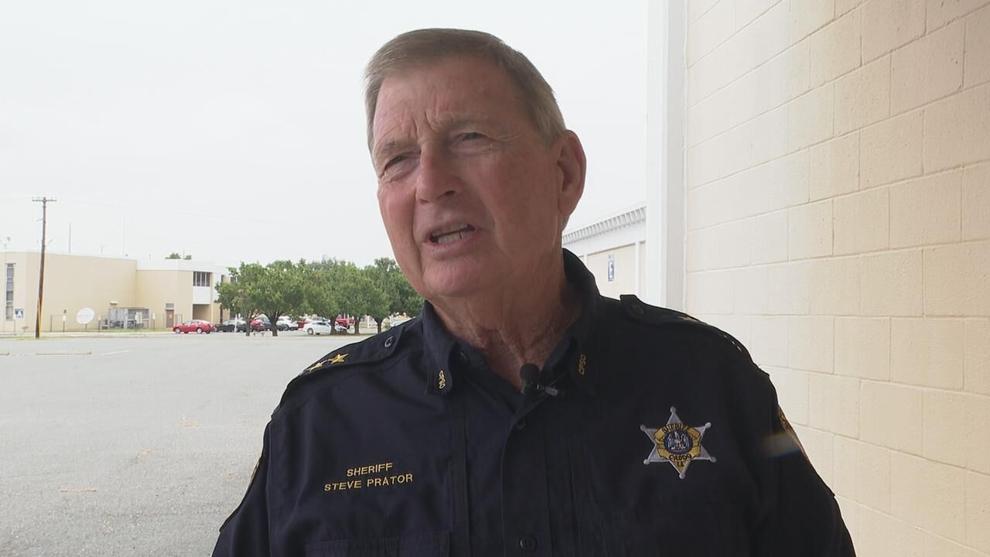 "We're seeing more and more of the somebody 'you disrespected me on social media,'" said Prator. "It's just ridiculous, some of the things that they're shooting one another over. A lot of it has to do with social media. They're not mature, they're not sound, not sane in their thinking. They have no regard for life. That's what we're up against now."
Prator said people involved in crime often show no regard for law enforcement either, stating they often charge people for resisting arrest.
To curb crime, Prator suggests parents should play a more active role in monitoring and raising their children. If parents cannot do so, he suggests they reach out for help.
Local pastor Kenneth Thompson also shared how he sees the current state of crime and what it's attributed to. Thompson is ingrained in the community as he mentors and helps others. Thompson also leads a group called "If Black Lives Matter Then Please Stop the Killing."
"I don't think that it is so much as gang-related," said Thompson. "In all honesty, the gangs have really been silenced in terms of that part of the gangs. However, when people don't value themselves, then they won't value other people.
"They want to show reputation and show that I ain't scared of you," said Thompson. "I'm bad or I ain't going to let anybody talk to me a certain way. We've got to get past that stigma. That just because we have a disagreement, one of us have to die."
Thompson welcomed anyone interested in connected with him for guidance or a church home to reach him at 318-617-4292.