A state inmate and a female he kidnapped from a Claiborne Parish prison facility are dead, Sheriff Ken Bailey confirmed Thursday night.
Bailey said more details will come later tonight or Friday morning through a joint release with the Louisiana State Police, which is working jointly with the Claiborne Parish Sheriff's Office and David Wade Correctional Center officials in the investigation. 
From what little is known, the inmate, 39-year-old Deltra Henderson, who had trusty status, was reported missing Thursday afternoon from the state prison in Homer. He's accused of abducting a female, who was the step-daughter of an assistant warden who lived on the grounds with his family.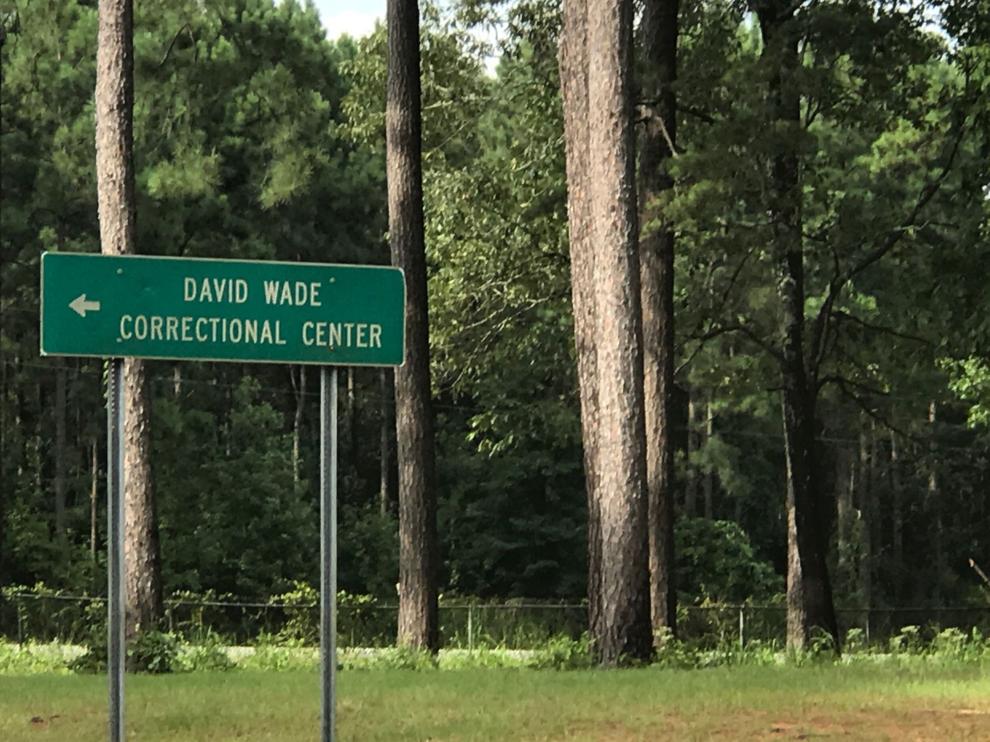 Henderson and the girl left in a vehicle taken from the prison grounds but wrecked not far away. Henderson returned to the prison property to get another vehicle and that's when he encountered authorities.
Henderson barricaded himself in a house, which was surrounded by officers. He fired at the officers and they returned fire. 
It's unclear when the girl was fatally stabbed. She was located in a wooded area.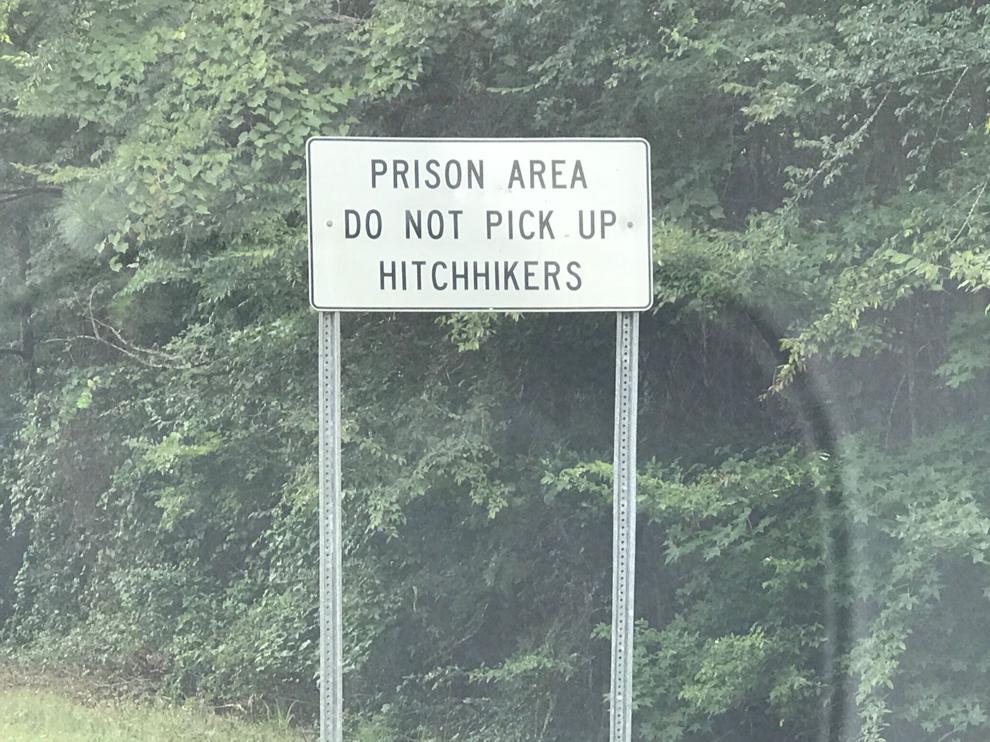 Authorities are not releasing her name. However, KTBS has learned she was a 2017 graduate of Summerfield High School and was scheduled to start college in a few weeks.
The Louisiana Department of Corrections said Henderson had been locked up at the facility since June 4, 2001 for three different convictions. His sentences began a month earlier at Elayn Hunt Correctional Center in St. Gabriel on May 4, 2001.
His convictions:
Distribution of cocaine - 10 years concurrent
Attempted armed robbery - 30 years concurrent
Aggravated burglary - 30 years  concurrent
 Henderson had a good time release date of March 28, 2025. 
Critical Incident Stress Management teams from Louisiana State Penitentiary and Elayn Hunt Correctional Center will be at David Wade Correctional Center Friday morning to provide counseling for employees and their family members.