UPDATE posted Tuesday, June 23:
MINDEN, La. -- After further investigation, Sheriff Gary Sexton said he now believes there was only one person involved in the Friday night shooting death of a Springhill man whose body was found alongside a rural road just outside of Springhill.
Sexton said Logan Harmon Smith, 21, of Taylor, Ark., is booked into the Bayou Dorcheat Correctional Center on a charge of second-degree murder in the death of Anthony John Bruns, 37. 
Investigators spent the weekend and through Monday tracking down other information on the case and the possibility of another suspect. But all of their leads point to Smith, he said.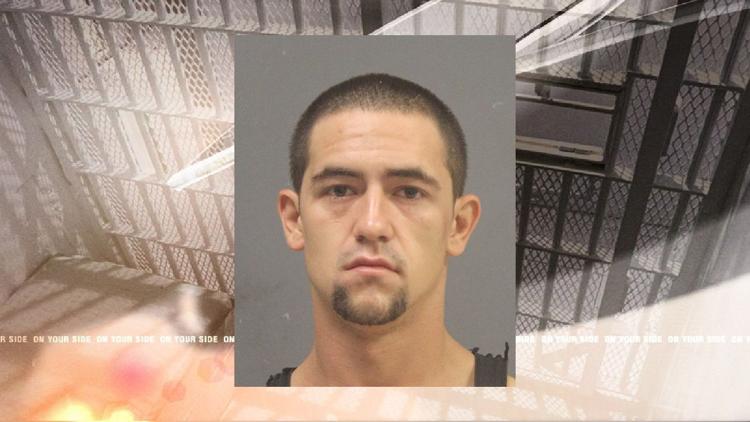 "Everything he told us matches to the T," Sexton said of the confession he said Smith provided in connection with Bruns' death.
However, Smith has still not provided a motive for the shooting, Sexton said. 
Bruns was found around 7 p.m. Friday on the side of Percy Burns Road. Sexton said Bruns was shot once apparently while he was walking down the road. 
ORIGINAL STORY posted Monday, June 22:
SPRINGHILL, La. -- Webster Parish sheriff's deputies have a man in custody who Sheriff Gary Sexton said has confessed to being involved in the shooting death of a Springhill man Friday.
Sexton said he's not ready to identify the man just yet as investigators continue to pursue leads on a second suspect. 
"I don't know how many are involved ... but we do have a confession from the one in custody," Sexton said Monday. 
The victim, 37-year-old Anthony John Bruns, was found dead Friday night on the side of Percy Burns Road just outside of the Springhill city limits. Bruns had been shot and his body dumped at that location, Sexton said. 
Investigators have been working nonstop to track down information in the case. 
"We have crime scenes in two states and three towns so you can see how complicated it is," Sexton said.