SHREVEPORT, La. - Nationally, over 7,000 residents have died in nursing homes as a result of COVID-19, while over 36,000 residents and staff members have tested positive, according to a report from The New York Times.
With these alarming numbers, some family members are looking for alternative options to nursing home placements for their loved ones. Dr. Marjorie Almeda, University of Michigan Department Geriatrics Clinical Instructor and the executive director of Huron Valley Programs of All-Inclusive Care for the Elderly (PACE),  says it's a decision that should be made depending on the patient's need.
"Have we had patients of mine bring their loved ones out of nursing homes? The answer is yes. But again, those families have to ask themselves 'Do we have the equipment available at home? Do we have the family support at home to provide that level of care?' I think if everyone at the home has tested negative for COVID and the patient themselves tested negative, I think it would be reasonable to bring them home," said Almeda.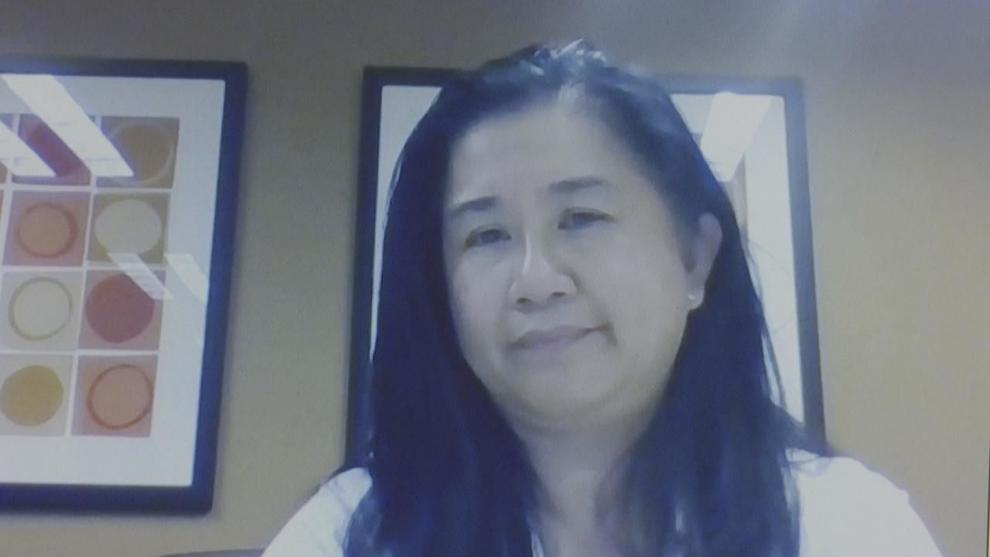 This is where programs like PACE becomes an option for a lot of families. PACE is a Medicare and Medicaid program that helps people meet their health care needs in the community instead of going to a nursing home or other care facility. 
But is it safe to remove a person who is considered at a higher risk of getting infected with this virus from an established environment? Sonja Love Felton, Huron Valley PACE executive director says the family has to be ready with all the equipment necessary for the patient.
"The question is why were they originally placed in nursing homes. If family members were not able to take care or provide their loved ones with the care in the community, then those are things you have to look at. So again, are they able to do those things that lead them to put them in a nursing home? Those are questions that the family needs to ask themselves," said Felton.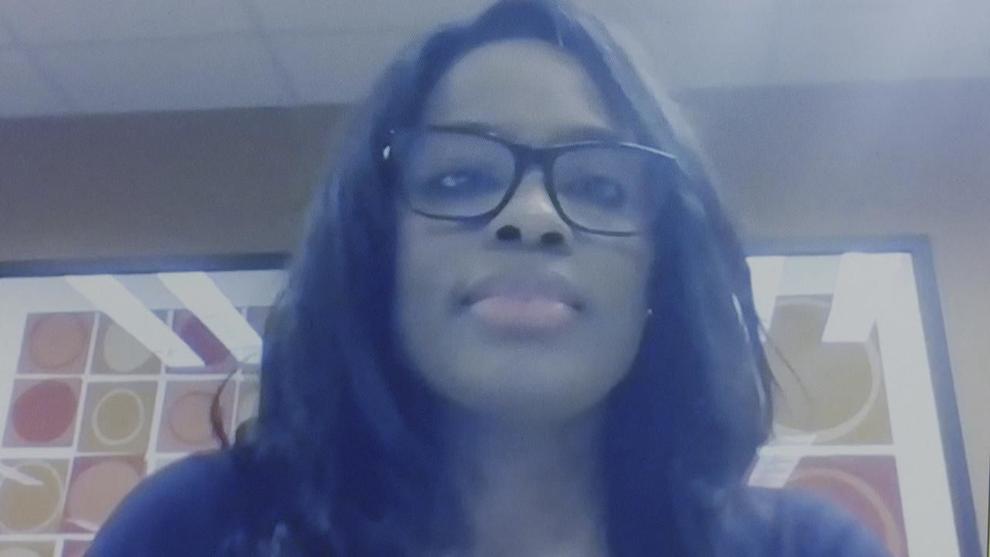 Families that decide to bring a loved one home, should follow CDC's guidelines, like washing your hands for 20 seconds before handling them and wearing a mask around the patient, Felton said.
Researchers and scientists are scrambling to come up with treatments and a vaccine for COVID-19, while others have developed an antibody test that can confirm if someone has been infected with the virus and now have antibodies.
Families with loved ones at nursing homes may be hopeful in getting tested for antibodies. Knowing if they already have created antibodies for the virus could be reassuring to families and decide that bringing a loved one from a nursing home is the best option. However, Dr. Marjorie Almeda says, getting tested can be a challenge.
"I think it would lend itself to have more reassurance that it's OK to bring their loved ones' home knowing that they have antibodies to the virus now. But as far as I know antibody testing is not widespread so it might be difficult for individual families to request it and have it done," said Almeda.
Currently, 132 PACE programs are operating in the United States with 264 PACE center in 31 states. 
For more information on PACE and to find out if they offer their services in your area, visit https://www.npaonline.org/