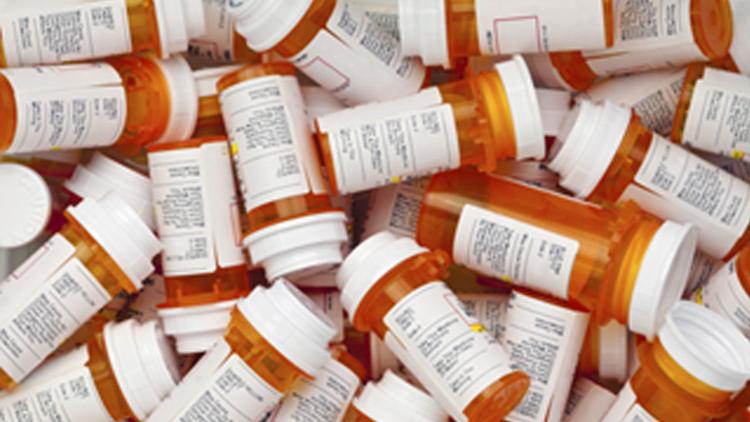 (Shreveport, LA)  The public is invited to come and learn about one of the country's major crisis plaguing all walks of life, the opioid addiction. This Thursday, November 29th, Shreve Memorial Library presents "Opioid Crisis 101" with Monica Taylor, Special Projects Representative for Louisiana Attorney General Jeff Landry. The presentation will take place at 3 p.m. in the Eaves Room at Shreve Memorial Library Main Branch, located at 424 Texas Street in downtown Shreveport
Taylor is traveling the state to educate the public about opioid addiction. The presentation will cover the history of opioids, how they work, common prescriptions and their effects. Attendees will learn user rates, the path to addiction, and the risks faced by those 18 to 64 years old.
"As our State's chief legal officer, I am committed to making Louisiana safer and protecting the well-being of our people," said Louisiana Attorney General Jeff Landry. "That is why the Louisiana Department of Justice conducts community outreach and citizen education stressing responsibility to help form a barrier between opioid use and opioid abuse." 
For more information about the presentation, contact Monica Taylor at taylorm@ag.louisiana.gov or call 225-326-6702.