BOSSIER CITY, La. -- KTBS is learning more about the pilot involved in the plane crash at Barksdale Air Force Base. According to the Federal Aviation Administration's (FAA) online database, the pilot, Jet Montgomery, 18, was prohibited from carrying passengers while operating a plane.
Montgomery was certified June 10, The passenger, was 19-year old John Cole Harris.
The piper single-engine aircraft crashed early Wednesday morning just before 5 a.m. Air traffic controllers lost radar contact with the aircraft, that's when the FAA was notified. They were pronounce dead at the scene.
KTBS contacted the National Transportation Safety Board (NTSB). They say they are investigating the accident. However, they have not sent an investigator to the scene at this time. According to Keith Holloway, Public Affairs Officer for the NTSB, he says, "What we're going to do is work with the FAA, who is going to document the scene and examine the aircraft who will then provide that information for an NTSB investigation."  Holloway says a preliminary report will most likely be available in about 12 days, with possible delays due to the holidays.
KTBS spoke with the plane's registered owner according to the FAA registry, Jeffrey Smith. Smith said he had been in talks with Montgomery's family, particularly his father, within recent months to sell the plane. He says he just sold the plane to Montgomery's father within the past two months. Smith says a temporary registration should have been in place, but the FAA has not finalized the new owner's information in their database.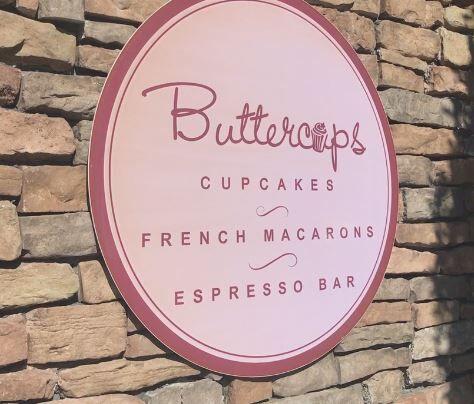 The community mourned the loss of the Airline High School graduates. Shreveport's Buttercups Cupcakes held a fundraiser to raise money for the teen's funeral expenses. All of the profits from Thursday will be go towards funeral costs. The owner of the bakery is Jet Montgomery's aunt.