SHREVEPORT, La. - A Shreveport Brookshire's bagger has become a local celebrity.
Juwone Scott is being celebrated online for stopping an alleged purse snatcher at the Line Avenue location Thursday.
"I was talking to a customer to make sure she feels okay because I was praying for her and making sure she feels okay. And, after I was done praying with her, she was telling me how hard her day was. A few minutes later, there was the person snatching the purse right in front of me when I was getting ready to tell her something important," said Scott.
Scott didn't let the man get away.
"I had to chase him down because I told myself that doesn't feel right," said Scott.
Scott's mom, Satara Scott, said he got punched and kicked in the face.
"At first it was real scary because you never know, he might have a gun or knife, and you just don't know when something like that happens. I was just more concerned about how he was doing. I know he doesn't like doctors, so I know he wouldn't have wanted to go to the ER, but that's what we had him to go to make sure he was ok," said Satara Scott.
She said she's proud of her son.
Scott is happy he was there to help his customer.
"She was glad and happy and she was crying and she was very happy about it," said Scott.
Scott said he will continue to look out for his customers inside and outside the store. He said they treat him like family".
"I asked him he wanted to be off the next day and he said, 'I'm okay I'll go back'," said Satara Scott.
Scott's mom said he's a Special Olympic athlete, and his skills came in handy.
"We were talking about it the other day that the guy was fortunate because Juwone's a weightlifter also, and I think he lifts about 500 pounds maybe," said Satara Scott.
"They put me around 700 pounds," said Scott.
His younger brother Justin shared a note with KTBS.
In it, he called Scott his role model.
"I'm just glad he's ok. I'm glad Crystal got her purse back, and hopefully they'll catch this guy," said Satara Scott.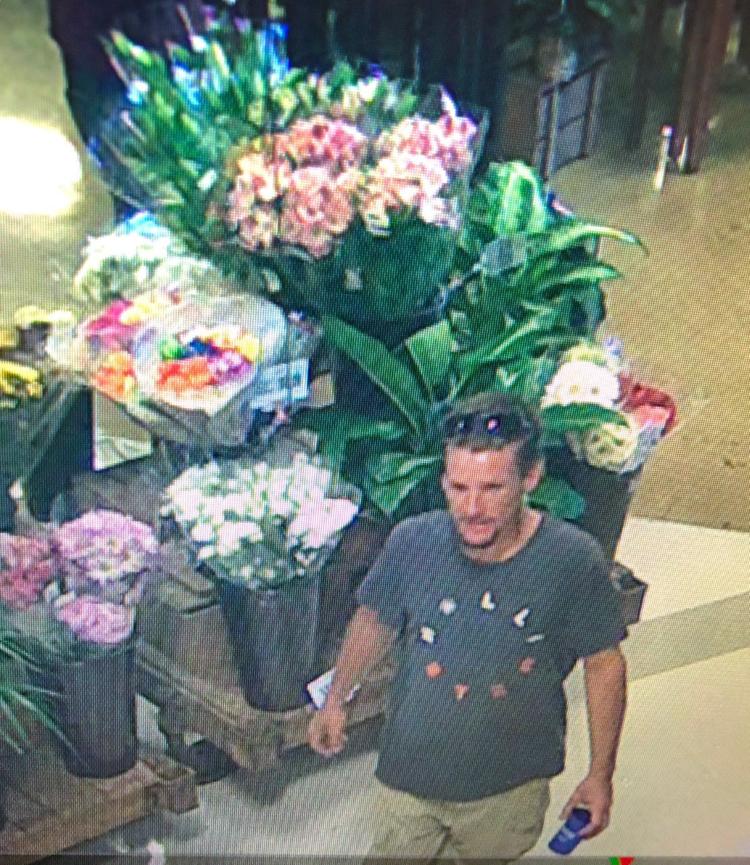 If you know anything about the alleged purse snatcher call crime stoppers at (318)673-7373.