BOSSIER CITY, La. - A lot of people in the ArkLaTex woke up Monday to downed trees and power lines on their property after the latest round of storms.
RELATED ARTICLE - Tens of thousands without power in the ArkLaTex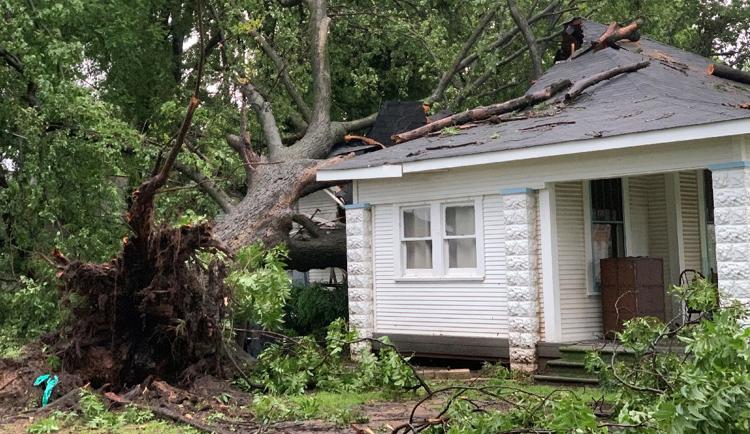 A few Bossier City areas were hit particularly hard including Greenacres Place and some homes near the East Bank District and Plaza. A huge tree fell on a home in the 500 block of Ogilvie. Several people were inside at the time, but luckily they weren't hurt.
Due to a power outage, the Bossier Parish Courthouse in Benton did not open until 10 a.m. Monday.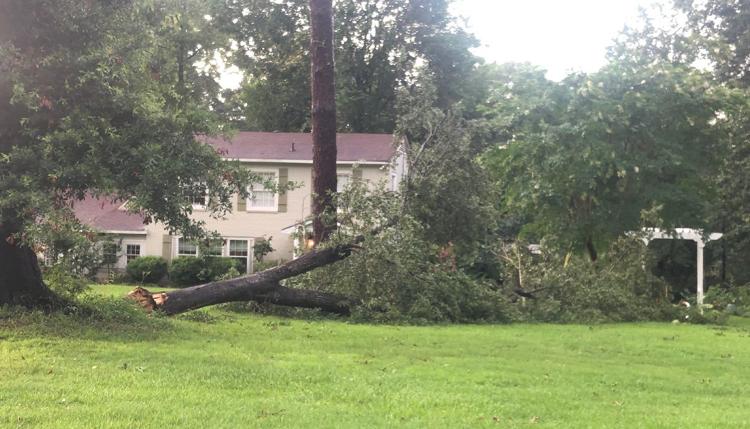 Damage was also reported in some areas of Shreveport including near Deer Park and Old Mooringsport Road.
Trees were also down in the Texarkana are.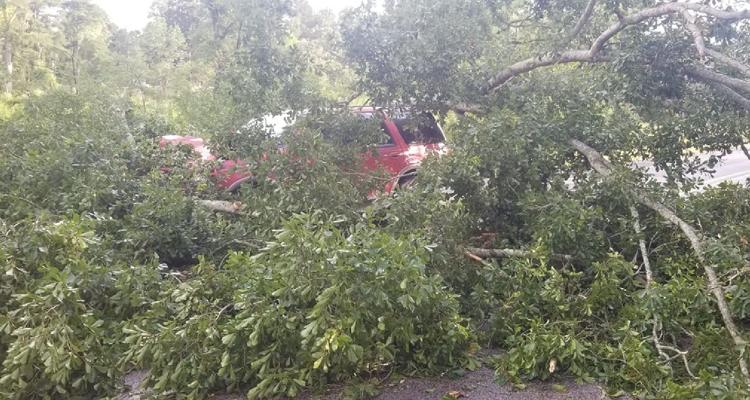 The weather also caused a few road closures. Here's what was closed early Monday:
The 16,000 block of Highway 157 in Bossier Parish
Both lanes of Fire Tower Road are closed near Bryant Road in Bossier Parish
The 300 block of Wise road is shut down due to a power line stretched across the road in Bossier Parish
On Highway 157 near Mott and Dixon Road it's down to one lane in Bossier Parish
It's also down to one lane on Highway 2 east of Fire Tower Road in Bossier Parish
In Cass Co., Tex, Precinct 2 reports the following roads closed: CR 2341, CR 2341, CR 2342, CR 2336, CR 2349, CR 2461, CR 2743, CR 2744 and CR 2343.