SHREVEPORT, La. -- Blues guitarist and Shreveport native Kenny Wayne Shepherd is defending himself tonight after a nomination for a major music award was rescinded.
Shepherd said the Blues Foundation board of directors pulled back his nomination for 2021 Blues Rock Artist of the Year.
Shepherd said the reason he was given is that he owns a copy of the General Lee, the iconic car in the tv show Dukes of Hazzard. the car in the show displays a Confederate flag.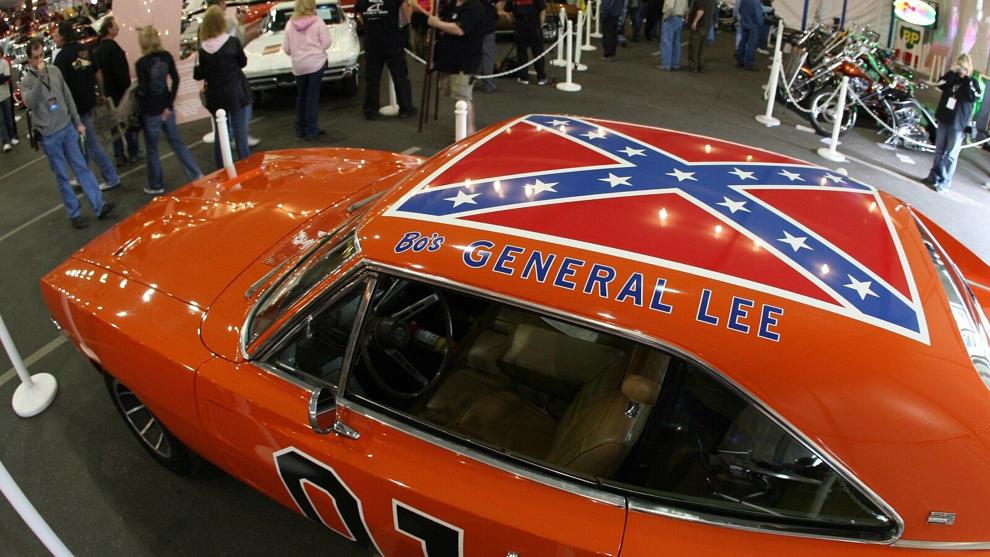 Shepherd said his car has been in storage for years. He added that he also previously decided to cover the Confederate flag on his version of the vehicle. 
"It was completely offensive to the African-American community which created the music i love so much," Shepherd said of the reason he decided to cover that image on his car. 
Shepherd made the announcement on social media Thursday. He added that he stands in opposition to all forms of racism and oppression and always has.