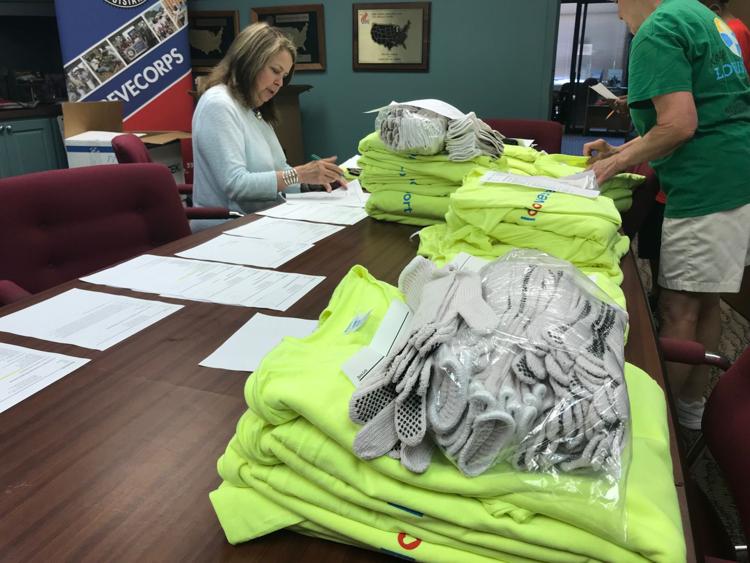 SHREVEPORT, La- Litter is one of the biggest concerns in the city of Shreveport.
A lot of it is coming from the interstate, that eventually makes its way down to street corners and some litter falls off the back of pickup trucks.
The main cause of litter is people being careless according to executive director of Shreveport Green Donna Curtis.
"If you immediately think of crime and you think of people who don't care," Curtis said.  
 The city is working to change that perspective.
 Saturday August 24, Shreveport will hold a citywide clean up from 8am till noon.
 This is a part of Mayor Adrian Perkins hashtag "love Shreveport" campaign.
 "So from a city standpoint we've done a whole lot," Perkins said.
 "We got a new leader in property standards, we actually have an environmental department in SPD. It goes a whole lot further than anything we can do alone so this weekend it's just an example of us kind of holding hands together and making sure Shreveport looks as good as it possibly can."
 Volunteers are still needed, you can click the link here to find out how you can participate.