SHREVEPORT, La. - A Shreveport man walked out of Caddo Correctional Center a free man Wednesday morning after a grand jury declined to indict him in connection with his son's shooting death.
Derrick Wright, 29, has been sitting in a jail cell since his arrest in early February for manslaughter. Shreveport police accused Wright with mishandling a gun inside of his home on Merwin Street, causing it to discharge. 
Wright's 19-month-old son Kayson Wright was shot in the chest and died later at a hospital.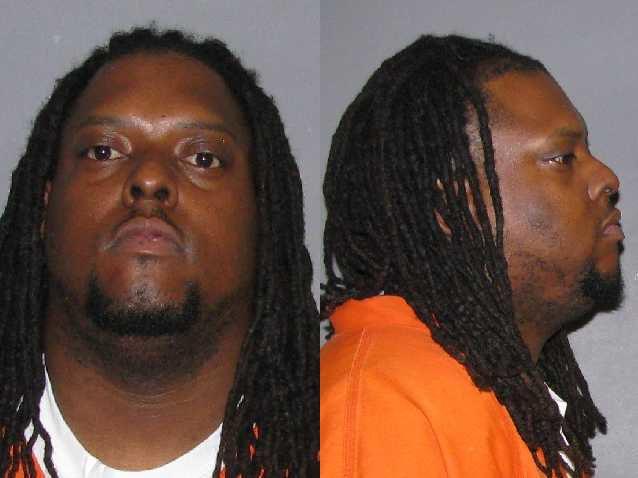 The Caddo District Attorney's Office on April 9 filed a bill of information charging Wright with negligent homicide. But the district attorney decided to take the case to the grand jury Tuesday for review. A no true bill was returned, meaning Wright will not be prosecuted on any charges. 
Wright's original bond was $250,000 but was reduced to $50,000. He was still in custody Tuesday night hours after the grand jury reported.
But Caddo Parish sheriff's Capt. Joey Raborn confirmed Wright was released Wednesday morning as soon as his paperwork was received.