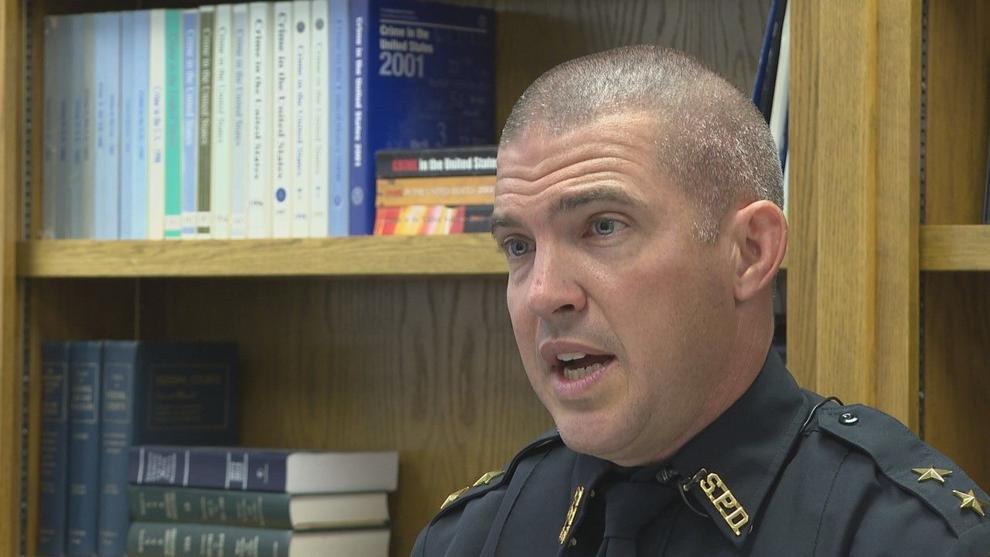 SHREVEPORT, La. -- Shreveport Police Chief Ben Raymond has released plans to fight violent crime in response to calls from city council members.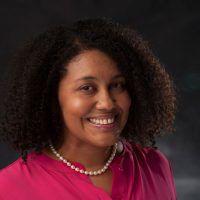 Councilwoman LeVette Fuller aired her feelings on 710 KEEL Radio Wednesday morning and all but said Raymond should be fired, and made a reference to his predecessor, Alan Crump.
"If he were Crump he would've been gone by now," Fuller said of Raymond. "He had the scores and he looks the part. Two years of violent crime being where it is, knowing that in January of 2019 he removed the CRU's and we started seeing this uptick in violent crime."
CRU's is a reference to the Community Response Unit. Sources inside police department say it was an effective unit in fighting crime.
Raymond, who did not attend Tuesday's council meeting, responded in writing to KTBS early Thursday, saying he believed he had already given the council the information they want.
"I will be happy to share my plan with council members again.  I thought I had discussed our departmental focus on taking guns out of the hands of those who illegally possess them, working with the Caddo DA and U.S. Attorney's office to ensure successful prosecution of violent firearm's offenders, implementing the Emergency Supplemental Patrol Unit to keep an adequate number of officers on our streets so we can serve & protect citizens as well as providing back-up to our brothers and sisters, and implementing a gun crime investigations unit (VCAT).  I will reach out to the Council and offer a more thorough overview of the multi-faceted approach to decrease violent crime."
Raymond also explained why he disbanded the CRU.
"My focus was to increase the 'boots on the ground,' meaning putting more uniformed officers on patrol, and we were very successful at that. In December of 2018 we had 335 officers assigned to the Uniformed Services Division; one year later, in December 2019, we had 396 officers in the Uniformed Services Division."
Raymond also confirmed that he's forming a new task force on gun crimes.
"We are forming the Violent Crimes Abatement Team which will consist of officers/deputies/agents from the Shreveport Police Department, Bossier City Police Department, Caddo Parish Sheriff's Office, Louisiana State Police and the Bureau of Alcohol, Tobacco, Firearms & Explosives and will include assistance from a number of other agencies represented in Northwest Louisiana."
Raymond added, "VCAT will use technology coupled with good police work to take violent gun offenders off our streets.  The unit is being stood up in early June and I anticipate the results will speak for themselves!"
The chief also wants the option for 12-hour patrol shifts to help with manpower. But he's getting stiff pushback from the Shreveport Police Officers Association.
Fuller wanted Raymond to present a plan that includes increased police presence, in spite of shortage of a hundred officers.
"You let the community know that we are putting more officers on the streets, that we are going to be doing tactical things, and that you will see more of a police presence, even working with the few officers that we have right now on patrol, and the few that we're able to move from other places. You let us know something so that we start to feel confident knowing that we can start feeling safer," Fuller suggested of Raymond.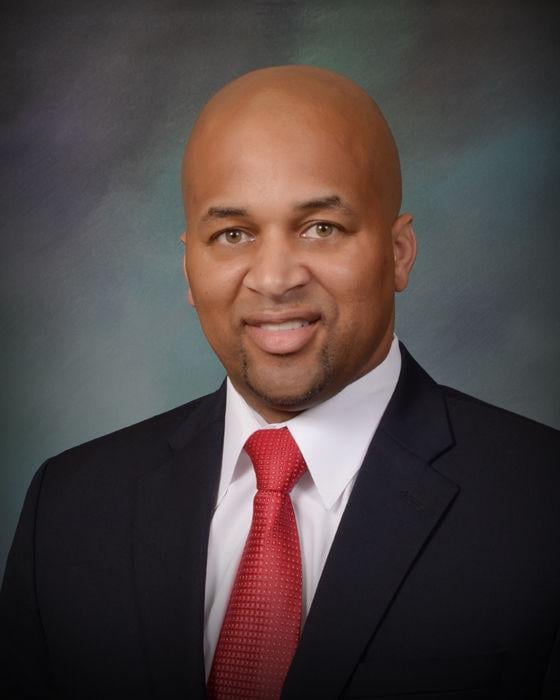 Councilman Jerry Bowman started the conversation at the end of Tuesday's session.
"I am very much so tired of tip-toeing around the issue with the chief not having a plan, or coming to us with a plan or a statement," Bowman said.
Bowman also said African Americans need to include themselves in serious discussions to address black on black violence.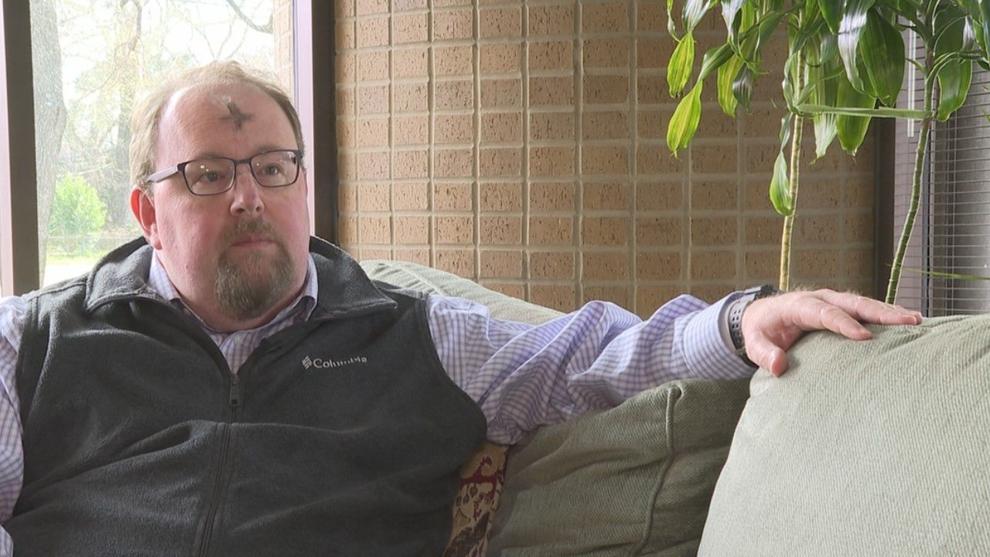 Councilman Grayson Boucher, who chairs the council's public safety committee, agrees that Raymond should give the council "a comprehensive plan on how to lower violent crime." Boucher says it's "overdue."
He went on to write in a statement to KTBS, "The council, administration and citizens are going to have to be open to properly funding our police department. The fact is SPD is under staffed (down over 100 officers and climbing) and grossly under funded."
Meantime, officers continue to leave the department as the chief shuffles personnel from other units to try to keep enough cops on patrol.