SHREVEPORT, La- Over the holidays, residents in the Broadmoor and surrounding areas had packages stolen from their front porches. 38-year-old Melissa Griffin, who was discussed on Shreveport neighborhood Facebook pages, was arrested on Tuesday along with her live-in boyfriend, 48-year-old Jason Rogers. Photos of Griffin were posted all over social media, stealing even after the holidays.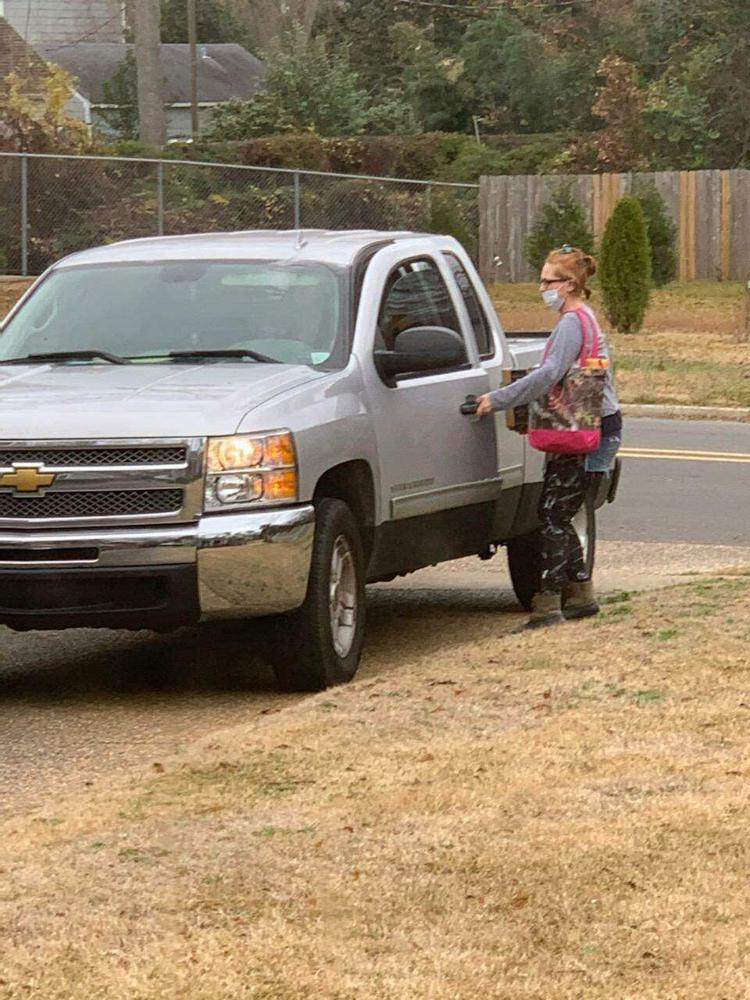 "I received a text message from a neighbor that had a picture of the lady with packages in her hand. She said, do you know this lady? She just took packages off your porch," said Shreveport resident Melissa. She had a package stolen days after Christmas. Griffin was caught on camera twice on resident Melissa's property. She drove by once after the mail man came, and then again an hour later after a package was delivered.
"I got that, and I was a little shocked... I was thinking the holidays are over. Why is that happening," said Melissa. With several other residents, she made a police report. She handed over videos, photos, and a list of what was stolen.
"The community really came together. I know a lot of people had pictures of her from the holidays taking packages," said Melissa. On Tuesday afternoon, Shreveport Police detectives got a search warrant for Griffin's home. While searching, they found many of the items that were reported as stolen.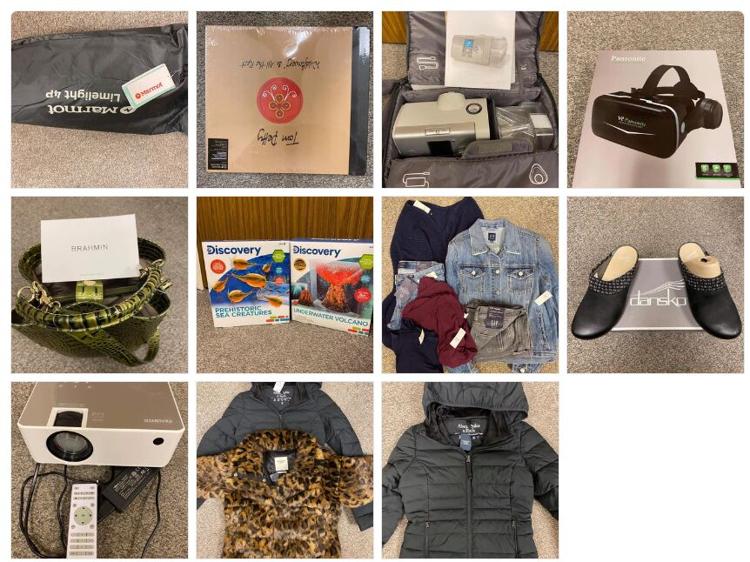 "The combination of vigilant neighbors and also surveillance videos were ultimately what led to us identifying her and lead to an arrest," said Shreveport Police Department PIO Glen Heckard. To prevent future incidents, Corporal Heckard has tips for anyone expecting a package.
"Number one, tracking your package," said Heckard. "Having somebody available if you're not available to pick that package up." Or you can ask your shipper to hold your package at their retail location.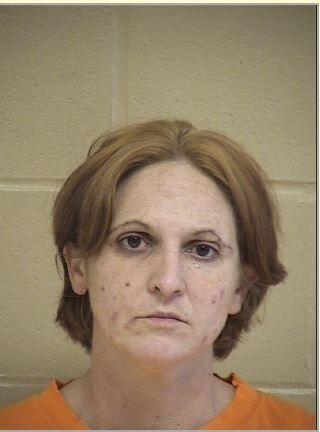 "If your leasing office is willing, make a notation in the shipping to leave it at the leasing office," said Heckard. If you bought from Amazon, those purchases can be sent to an Amazon locker and picked up securely. 
Griffin was arrested for 11 counts of theft. Her boyfriend, Jason Rogers, was arrested for possessing a firearm as a convicted felon. 
Corporal Heckard requests anyone who had packages stolen in December in the Broadmoor area to call Shreveport Police at 318-673-7300 and dial 7 for the detectives. Ask for Detective Louzon (Monday through Friday) to see if they have your items.