DIXIE INN, La. - State police have released the name of the woman who was killed Wednesday evening in a three-vehicle crash on Interstate 20 near Dixie Inn.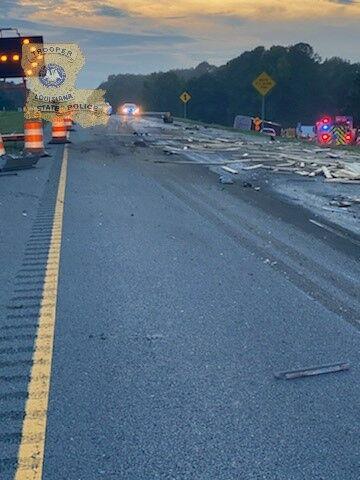 Troopers say Kimberly Cannon, 35, of Shreveport was westbound when a tractor-trailer driven by Rickey Darden, 58, of Parkin Cross, Ark. failed to reduce his speed as he approached traffic congestion.
Investigators say the Darden's 18-wheeler hit Cannon's SUV causing her vehicle to hit another tractor-trailer and overturn.
Cannon was pronounced dead at the scene. 
Both truck drivers sustained moderate injuries.
The crash remains under investigation.