BENTON, La. – The wife of a Barksdale airman killed last year while interrupting two would-be car burglars in his garage has filed a wrongful death lawsuit against two homeowners' associations and their insurance companies, alleging they failed to provide for the safety of their homeowners.
Alyssa Kidd, wife of TSgt. Joshua Kidd, 30, is seeking unspecified damages in the seven-page lawsuit Thursday in Bossier District Court.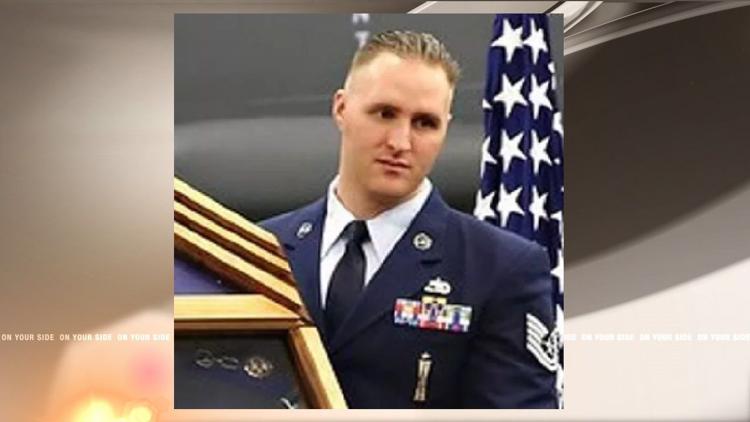 Joshua Kidd was killed as he chased two teenagers after finding them in the garage of his home in Bossier City's Greenacres Place subdivision as he was getting ready to go to work.
DNA evidence links the two homicide suspects, Jareona Crosby, 18, and Alonzo Wilson, 15, both of Bossier City, to Joshua Kidd's garage. Wilson has implicated Crosby as the actual shooter, but she denies it, according to the district attorney's office.
The lawsuit names GreenAcres Place Homeowners Association, Carriage Quarters Condominium Association, Western World Insurance Company and ABC Insurance Company. The real name of ABC Insurance is not yet known but will be substituted in the lawsuit later, the document states.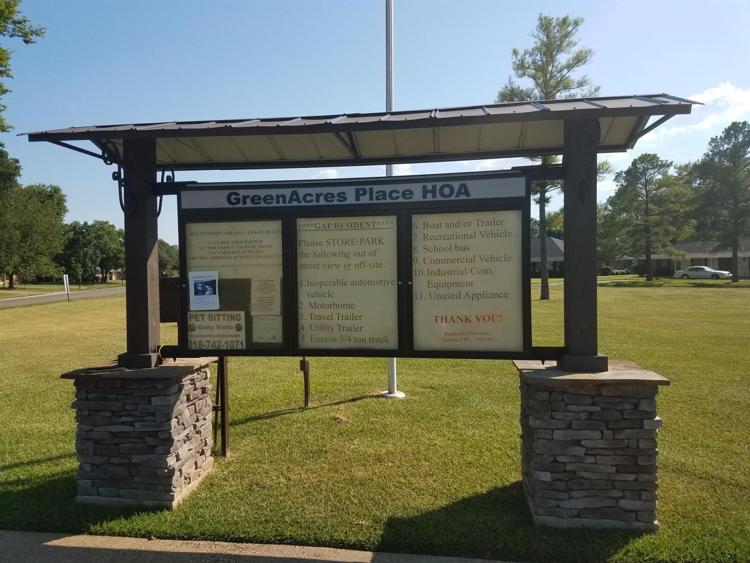 Alyssa Kidd said she, her husband and their small child lived for three years in the 500 block of Parklane Drive in GreenAcres Place, which is adjacent to the Carriage Quarters complex. On Sept. 25, 2018, "thieves up to no good" accessed a fence adjacent to the complex and began a series of car break-ins in the garages of GreenAcres Place homes.
Both homeowners' associations knew "full well and had known for some time" about the access through the fence and did nothing about it, Alyssa Kidd alleges in the lawsuit. And she said Carriage Quarters was aware of "easy breaches" in its perimeter that allowed access to people with "criminal intent."
Before Kidd was shot, there had been vehicle burglaries in GreenAcres Place, nearby Greenacres subdivision and an apartment complex. Thieves had gone "car hopping," going from house to house looking for things like money, guns and cell phones in unlocked cars.
Authorities said Joshua Kidd got ready for work that morning, fed the dogs and let them out, and then raised the garage door. His wife told police she heard her husband yell and then slam the door leading from the house into the garage about 5:45 a.m.
That was followed a short time later by the sound of gunfire and Alyssa Kidd went outside to see her mortally wounded husband lying on the sidewalk in front of their home, according to a detective's testimony at a pre-trial hearing.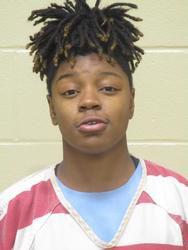 Authorities believe Crosby and Wilson left the neighborhood after Kidd was shot and went to a McDonald's across the street from nearby Airline High School, where they split up. Wilson changed clothes in a restroom, asked to exchange loose change for a $5 bill and bought a sausage biscuit before leaving.
Crosby and Wilson are charged with second-degree murder and will be tried separately. Wilson's trial date is Oct. 14.
Crosby is set to be back in court on Jan. 14 for a status conference. Her trial date is set March 23.