SHREVEPORT La -- A postal worker "was in the wrong place at the wrong time" when he was shot and killed by a meth user who was in a state of paranoia.
That's according to trusted sources close to the investigation into the death of Antonio Williams on June 22.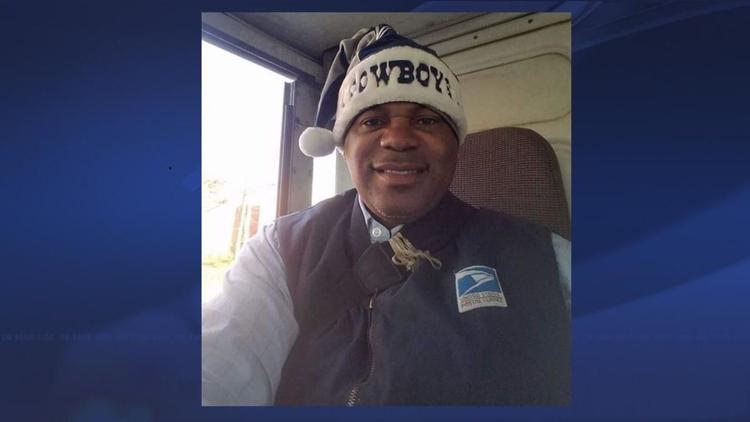 They say the man arrested, Michael Gentry, 32, was in a meth-induced state of paranoia when he fired through his front door in the 1100 block of Dudley. They say Gentry did not know who was on the other side.
Our sources say another meth user had threatened to kill Gentry earlier in the day via text message.
When the postal carrier came to make a routine delivery through the door slot, Gentry allegedly fired four times with an assault rifle, killing Williams, 52.
And on a particularly chilling note, one source says Gentry briefly talked to Williams outside earlier that morning, asking if he'd made a delivery to his home. We're told Gentry was expecting some mail-order pills.
Both local and federal authorities are expected to prosecute Gentry for murder.  His charges in Caddo District Court include second-degree murder, felon in possession of a firearm and drug possession. Federal authorities are expected to press a charge of murder of a federal employee.
The cases will go to grand juries later.