KETIHVILLE, La. - Caddo Parish Sheriff deputies are leaving the scene of an early morning standoff in South Caddo Parish after the suspect gave himself up without incident.
According to Caddo 911, the incident started as a domestic situation in the 14000 block of Parish Road 3, in-between Parish Road 102 and Highway 789, just before 4 a.m. Saturday. Sgt. Jessica Benevage with CPSO says deputies were called the area after a man was threatening a woman with a gun. She was able to escape the house and flag for help; meanwhile, the suspect barricaded himself inside the home, Benavage added.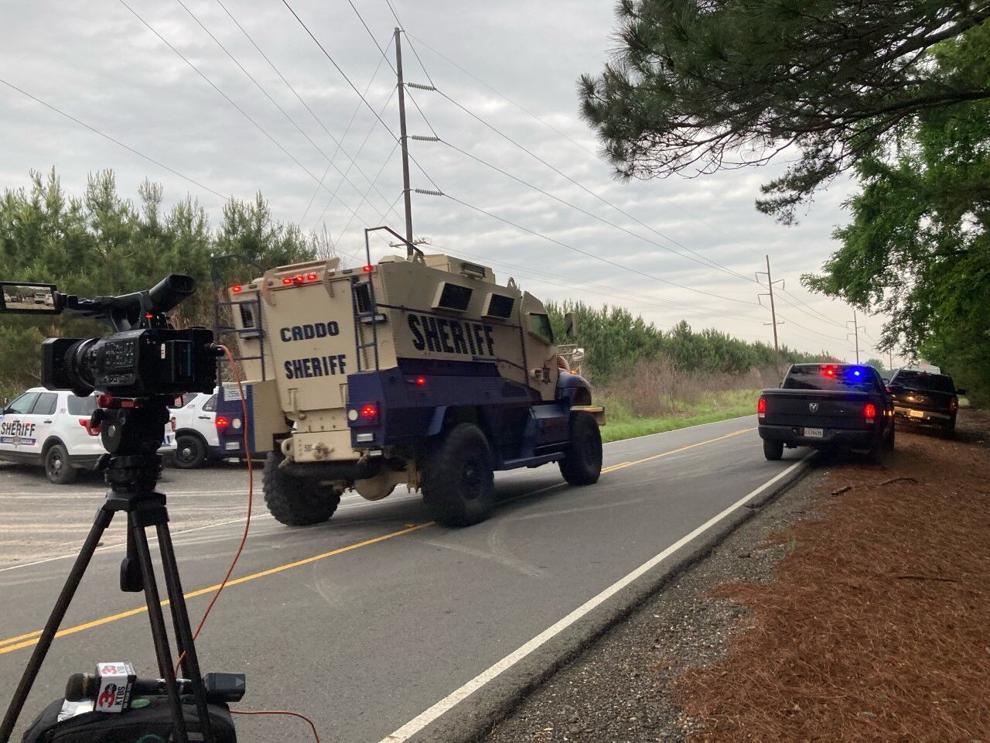 According to Caddo 911 units started to climb around 5:15. At one point there were 19 units on scene. EMS and SWAT crews were also on scene.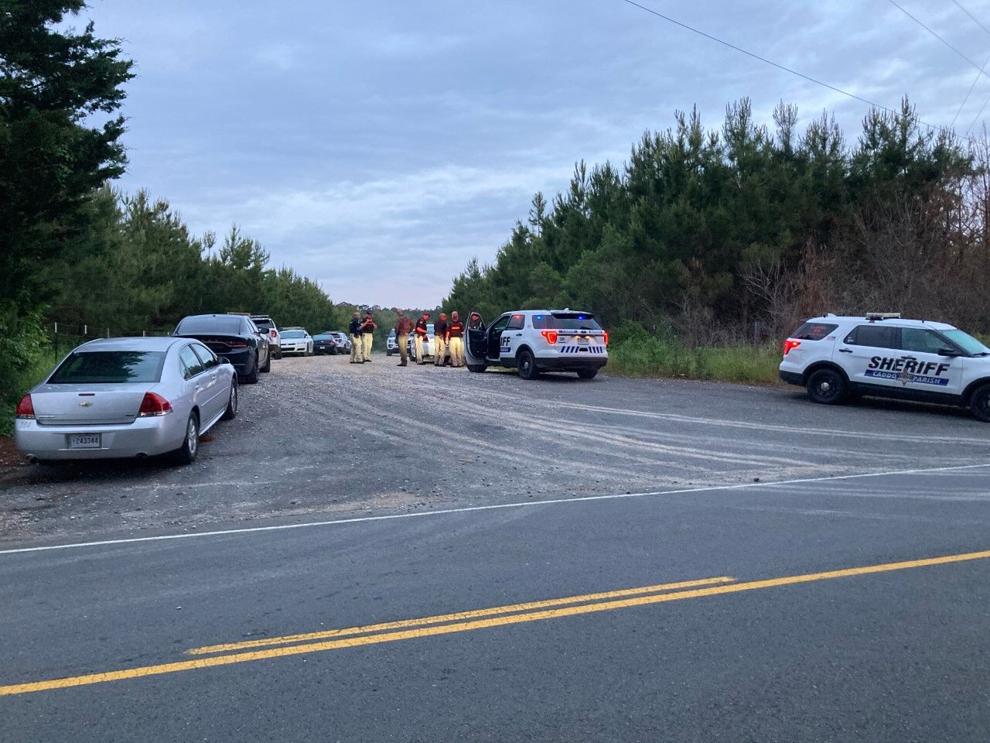 KTBS 3 was the only station on the scene when around 6:15 deputies and swat members were seen putting on protective gear. Deputies were also seen looking at blueprints, possibly of the property. After talking to hostage negotiators, deputies say the suspect gave himself up just before 7 a.m.  
The suspect, who has not been named, will be booked into the Caddo Correctional Center and face charges of Simple Battery, Aggravated Assault with a Firearm, and possible drug-related charges, according to Benevage. She added the suspect has a criminal history but did not know if deputies have responded to the home in the past.   
----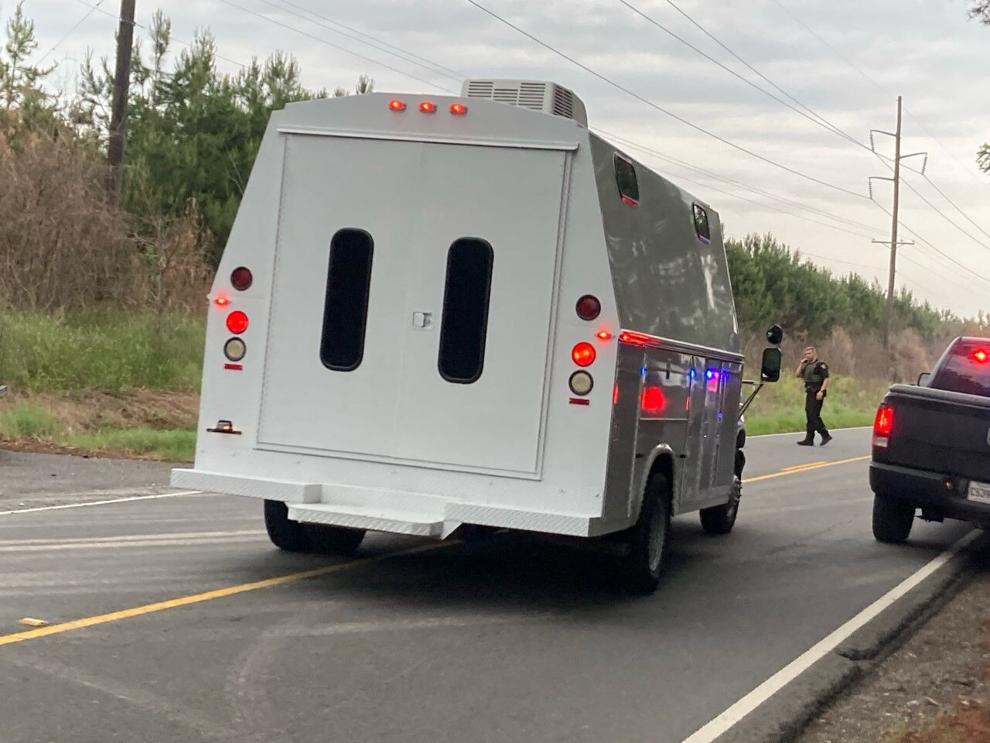 KTBS 3 is On Your Side and when news happens, we want to know about it. Email us at tips@ktbs.com and we'll check it out.