SHREVEPORT, La. – What's being called the "best store Brookshire's has built" has moved a step closer to construction on a busy corner in the city's fastest growing neighborhood.
The Shreveport Metropolitan Planning Commission last week recommended approval of a planned unit development and preliminary site plan for a Brookshire's grocery store at the corner of Southern Loop and Norris Ferry Road. The Shreveport City Council will have to give the final thumbs up when the request is introduced probably at the May 25 meeting.
Brookshire's will build a 56,000 square-foot store with retail sales of beer and wine, a fuel station and a drive-thru pharmacy window. Additional commercial space will also be provided on site.
About 82 people attended a community meeting on April 15 to hear more about the plans, with the audience mixed on support and opposition. The potential for traffic congestion was the primary concern of opponents.
Brookshire's plans to add two curb cuts off Southern Loop Circle, the cul-de-sac street that extends past the Norris Ferry Road intersection. A third entrance will be off Norris Ferry north of the intersection.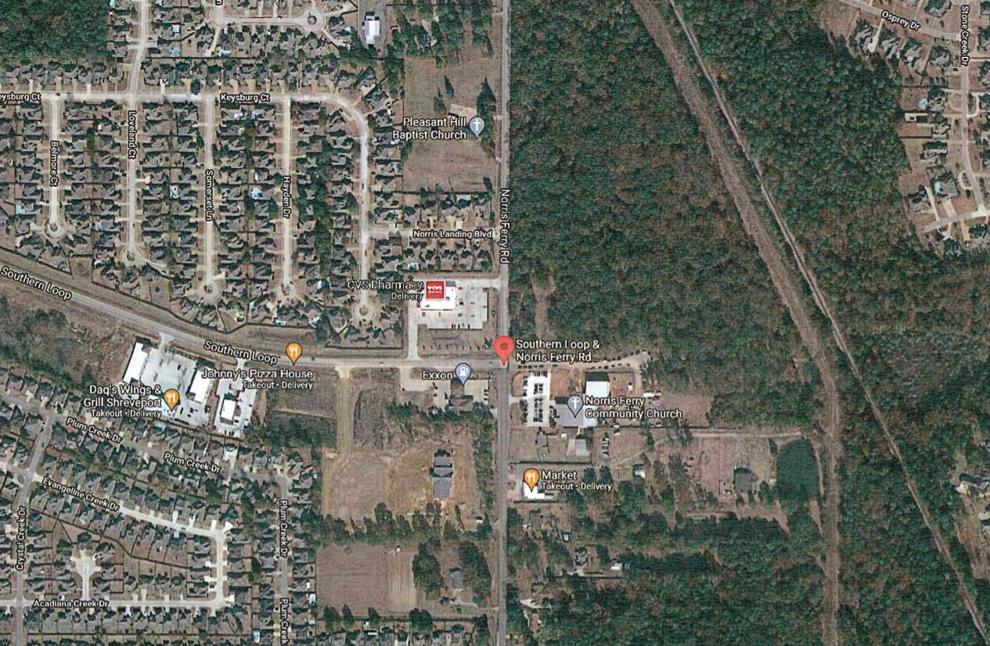 To alleviate traffic concerns, a traffic study during peak times has been commissioned.
The MPC also set some stipulations that includes requiring the company to develop the property in line with the approved preliminary site plan and to submit a final site plan for each phase for review and approval by the MPC executive director prior to the issuance of permits. A written servitude agreement from the Caddo Parish School Board for the Norris Ferry Road driveway is also required.
It was during the community meeting that Trent Brookshire told the crowd the company picked that site instead of closer to Interstate 49 and the Southern Loop to be closer to the community. The Norris Ferry location also fit the needs of the development, he said.
When asked what Brookshire's will provide there that can't be found at other stores, Trent Brookshire said it will be the newest store design and include a CC's Coffee and Pizza Hut inside. It also will have an improved butcher department with fresh food provided daily, he said.
He said, "This will be the best store Brookshire's has built," according to the MPC meeting minutes.