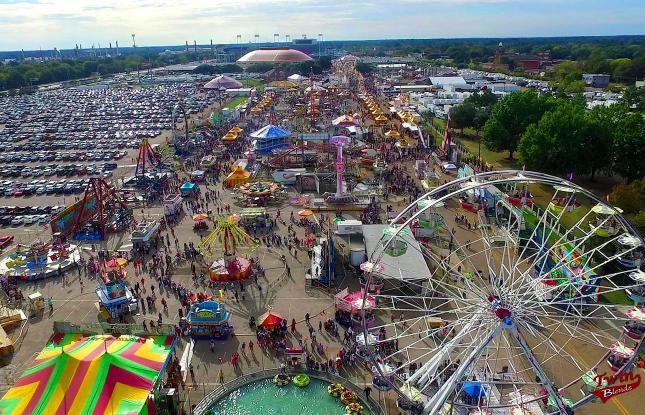 SHREVEPORT, La. - The State Fair of Louisiana will return to Shreveport Oct. 24-Nov. 10.
This will be the 113th year for the fair and officials are expecting bigger and better attractions and events.
"We have a fair full of carnival rides and fair food," President of State Fair of Louisiana Chris Giordano said.
"We feature the largest carnival ride and midway that comes in the state of Louisiana featuring about 60 carnival rides and there sure to be a few new ones this year," he said. 
The State Fair of Louisiana is also looking to make improvements to the fair grounds.
There is a capital outlay project for improvements to Hirsch Memorial Coliseum, Glordano said.
"This capital outlay project will give us additional funds to match what they already spent to make some additional upgrades to the building including restrooms and HVAC systems," he said.
The state fair brings approximately $24 million into the Shreveport economy, Glordano said.
In order for the fair to remain prosperous, funding is needed on some key area on the fair ground, he said.
"A lot of the money that we make at the fair basically funds the operation during the year and gets spent basically trying to maintain this 157 acre fairground," Giordano said.
For more information about the State Fair of Louisiana click here.