SHREVEPORT, La. – A Caddo Parish grand jury has indicted a man in the death of his stepson.
Robert Rashaund Russell, 33, was indicted on a charge of second-degree murder in connection with the May 3 death of 7-year-old Lamarion Lewis.
Lamarion death certificate states he died of blunt force head and torso injuries, according to the Caddo Parish Coroner's Office.
In May, family members on both sides gave conflicting versions to KTBS.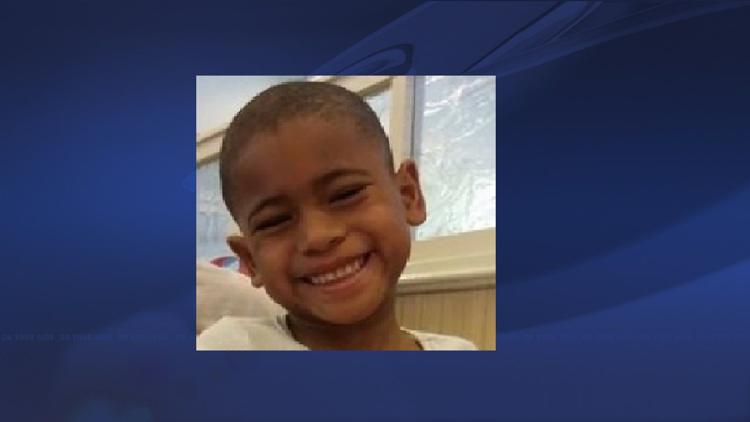 Lisa Lewis, Lamarion's grandmother, said Russell beat her grandson to death. But Russell's sister, Joni, said Lamarion's death was an accident and her brother wasn't to blame.
"He beat my baby," Lewis told KTBS in a telephone interview after Lamarion died.
Hours later, Joni Russell disputed the accusations as "completely false," and said those who know Robert Russell know he would not harm the stepchild he stepped in to help raise.
Shreveport police only provided a copy of the arrest affidavit in connection with Robert Russell's arrest. It did not give details as to what happened to Lamarion, a first-grader at Turner Elementary School.
Joni Russell, acting on advice of an attorney, said she could not discuss what happened to the child.
However, Lewis says Lamarion's mother told a family member that Lamarion was taking a shower and fell in the bathtub. He was put to bed but was not breathing when he was checked on later, Lewis said.
"He had head trauma," Lisa Lewis said.