NATCHITOCHES, La. – Students ages 9 to14 have been spending their summer at Northwestern State University learning a variety of scientific topics.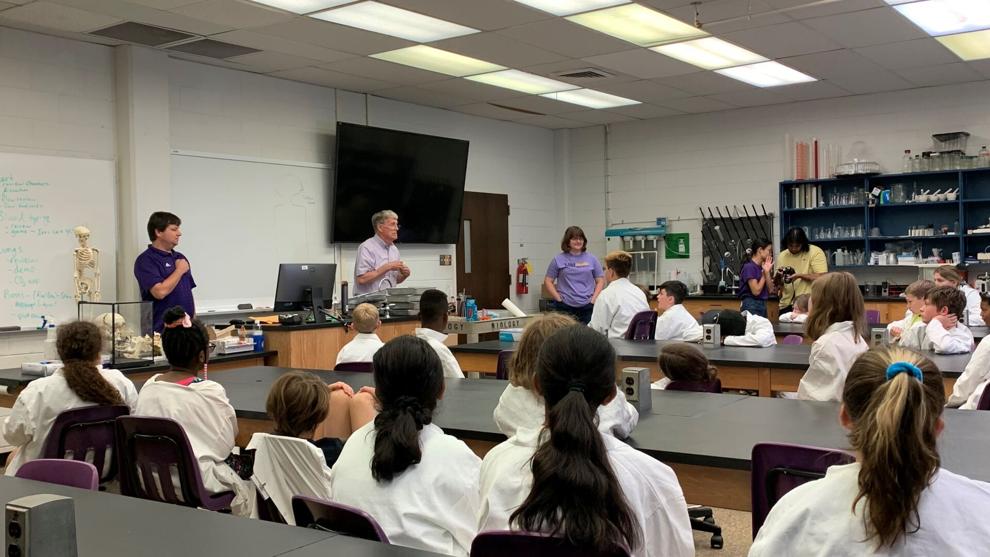 Destination Science is a week-long program that started in 2019 and is led by assistant professor Whitney Golden.
The subjects covered in hands-on labs and lectures are anatomy, physiology, microbiology, chemistry, physics, genetics, and natural science. Students also got to get experience flying drones.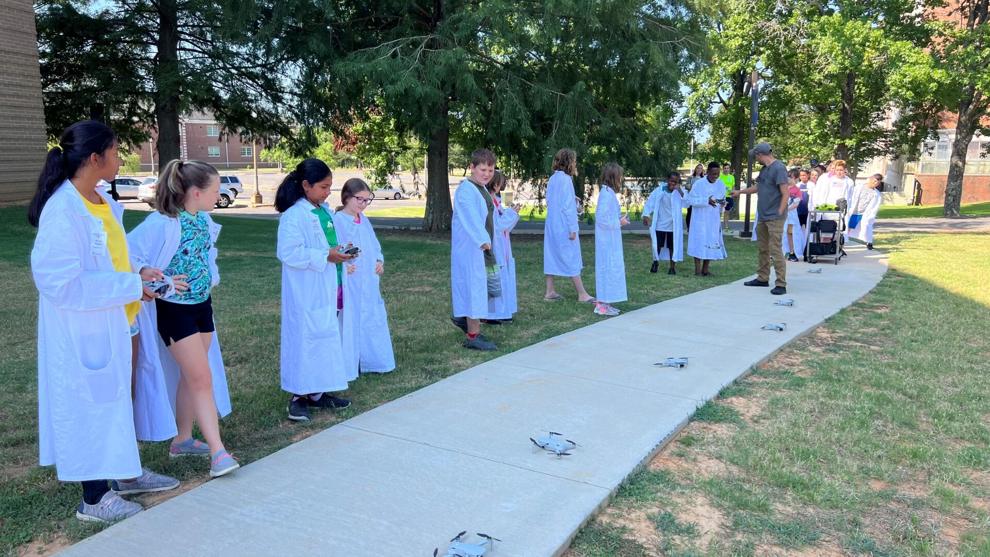 Each student, adorning a white lab coat, has been helped through the week by student volunteers and are learning to discover, question and research.
Christopher Lyles, director of the school of biological and physical sciences, said everyone in the department has worked together to run the camp.