BOSSIER CITY, La. - Shreveport is leading the nation in a very ominous category.
Findings from wastewater analysis done by the Louisiana Addiction Research Center show that methamphetamine in the wastewater in Shreveport is double what has been reported anywhere else in the United States.
Nicholas Goeders, Louisiana Addiction Research Center at LSU Health Shreveport, held a roundtable discussion at Bossier Parish Community College to gather information and try to raise awareness of the problem in the area.
Law enforcement from Bienville, Bossier, Caddo, Claiborne, DeSoto, Red River, Sabine and Webster parishes all responded to a recent survey from the Research Addiction Center saying meth abuse is rising and a significant problem in northwest Louisiana.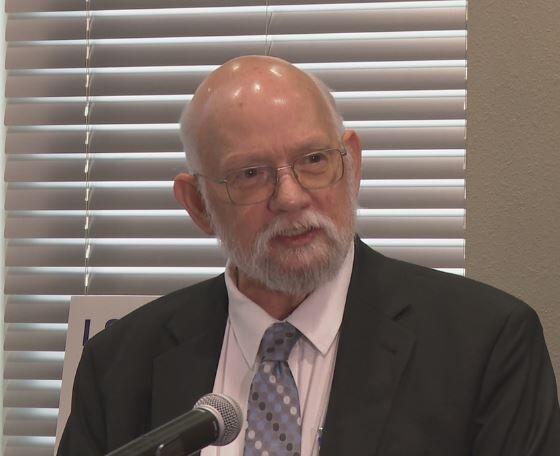 "The amount of meth in our wastewater is incredible. It either means everybody is using meth, which I don't know if everybody is, or some people are using a lot of methamphetamines. It is a huge problem in Shreveport. And I believe it's a huge problem in all of Region 7," said Goeders.
His other concerns focused on the environment.
"Is methamphetamine getting into some of our lakes? There are people that live on properties that have septic tanks and then it's sprayed up on their land and then does it somehow run off into the lakes, does it get into the water the streams and that's something that we want to look at, is it an environmental concern?" said Goeders.
Goeders doesn't believe it's a danger for the city water system because the water is treated and cleaned, but they are looking into how this might impact people and the environment in more rural settings.