GRAMBLING, La. - State police say an arrest warrant has been issued for a Delhi man wanted in a shooting on the campus of Grambling State University (GSU) earlier this week that left a man dead and a teenager wounded.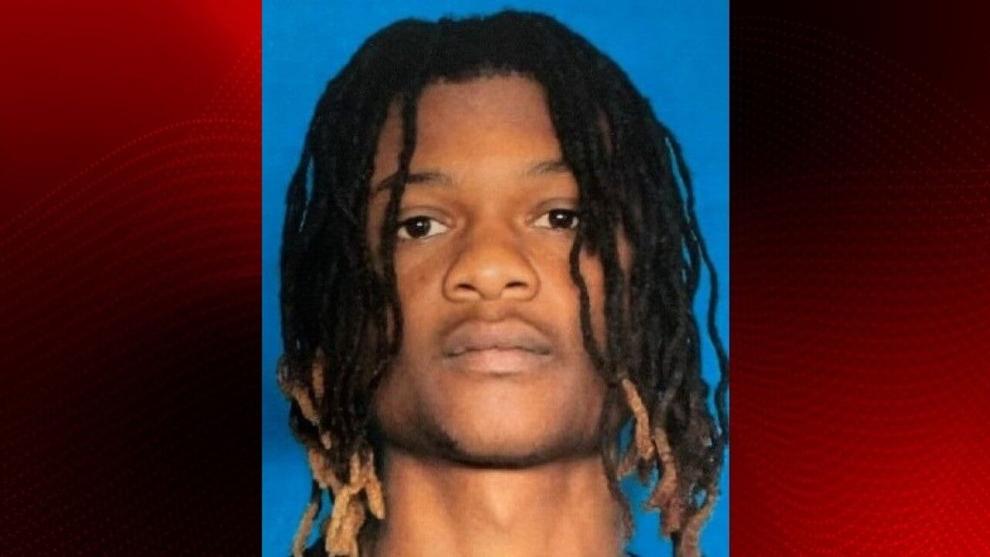 Master Trooper Michael Reichardt said the warrant was issued for 18-year-old Jatavious Carroll, also known as "Rabbit." Carroll faces charges of second-degree murder, attempted second-degree murder and possession of a firearm on school property.
Reichardt said Damarious Murphy of Rayville died in the shooting and a 16-year-old juvenile from Rayville was injured.
School officials said the individuals involved in the shooting were not students.
"We certainly offer our condolences to the family of the deceased," GSU President Rick Gallot said in a news release. "We are thankful for the hard work done by GSU PD and the support given by the Louisiana State Police." 
GSU plans to increase security, according to the news release.
----- 
Anyone with information on Carroll's location should contact Louisiana State Police at 318-345-0000 or GSUPD at 318-274-2222.