SHREVEPORT, La. - The Caddo Parish Coroner's Office has released the name of the girl killed by a stray bullet Sunday afternoon in Shreveport's South Highland neighborhood. She is Landry Anglin, 13, a Caddo Middle Magnet student.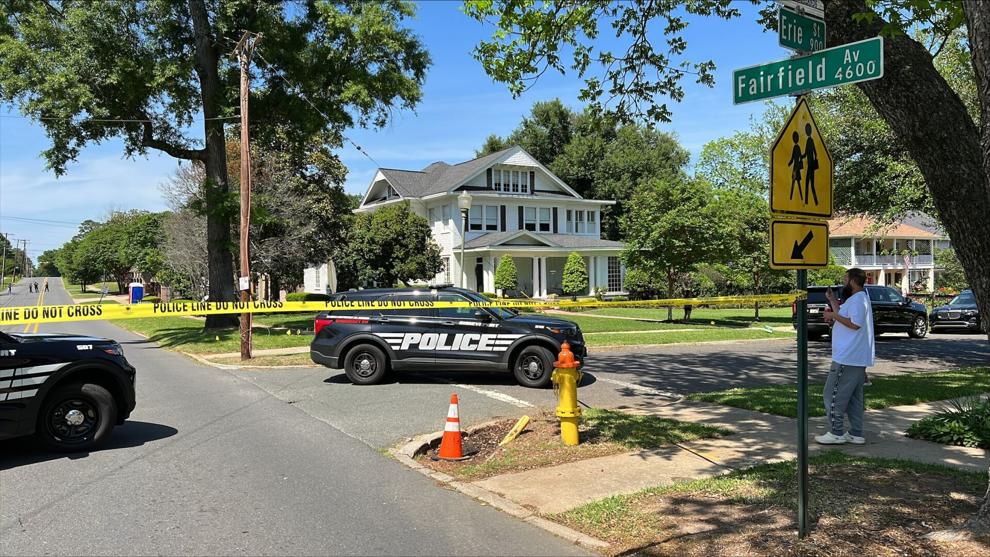 The shooting happened in the 4500 block of Fairfield Avenue just before 1:30 p.m. Police say the shots came from one of three vehicles on Fairfield engaged in a rolling shootout. One vehicle believed to be involved has been recovered. Police are still searching for the other two.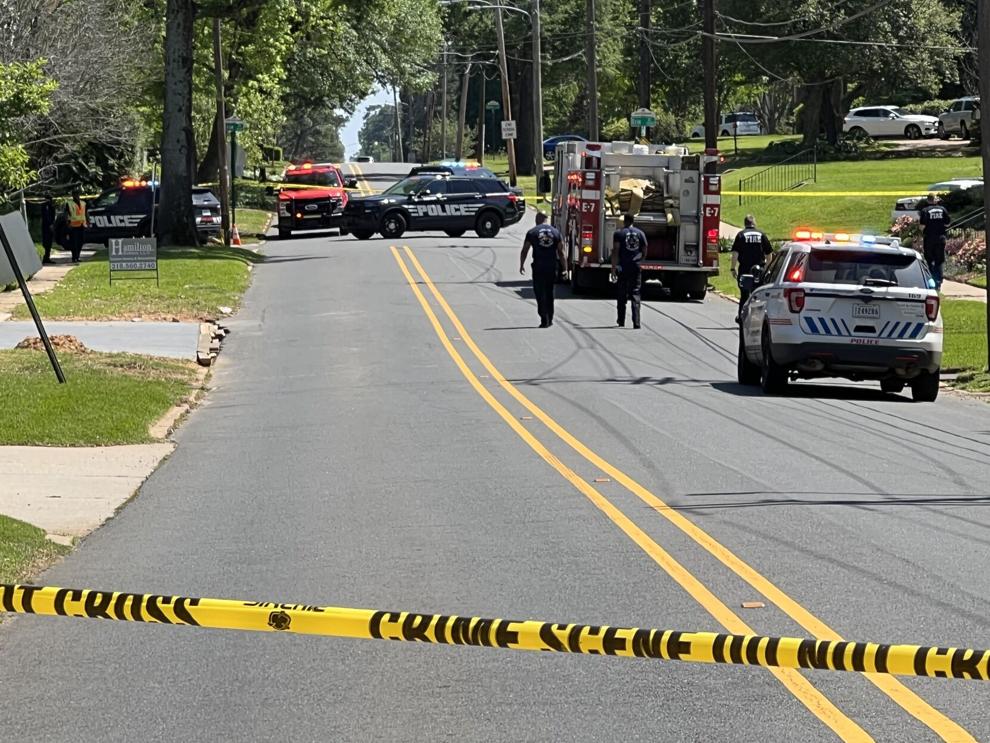 Anglin was inside of a home when she was hit. She was rushed to Ochsner LSU Health where she later died. 
Grief counselors were made available for students that attend middle magnet.
The death marks Caddo Parish's 21st homicide in 2022.
- - - - -
KTBS 3 is On Your Side and when news happens, we want to know about it. Email us at tips@ktbs.com and we'll check it out.