TEXARKANA, Texas - Texarkana College is stirring up more career opportunities for their students by creating a partnership with a new local franchise.
Walk-On's Bistreaux and Bar is bringing about 150 jobs to the area.
It's also their first time to partner with a higher education culinary arts program.
Texarkana College culinary arts instructors say the restaurant first approached them about the partnership.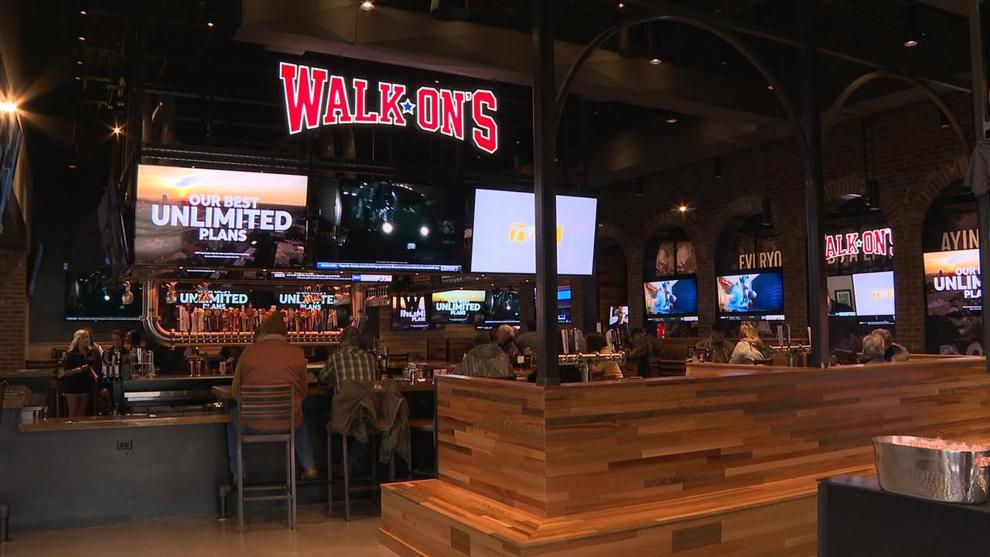 Representatives from Walk-On's began visiting with students months before opening.
"I want to be able to have a career out of it. It's definitely a big step in the door for not only me, but everyone else in the program," said Jackson Feemster, Texarkana College Culinary Arts Student.
Feemster is a second semester student in the Texarkana College Culinary Arts Program.
He's also just landed a new job at Walk-On's Bistreaux and Bar.
The new restaurant opened on Monday.
Texarkana College Culinary Arts Program Coordinator Chef Sheila Lynn says ten of her students and former students have been hired by the franchise.
The partnership allows students to intern with the franchise, or even work their way up to a management position.
Ricky Tompkins is one of the local owners of Walk-On's.
He says the partnership with Texarkana College benefits both sides in a positive way.
"It's great that we have students that are already familiar with a lot of the culinary practices and we already know they have the passion for food," said Tompkins.
"They're depending on us to give them good quality employees, but at the same time they're giving us an opportunity for our students," explained Chef Lynn.
There's currently about 30 students in the Texarkana College Culinary Arts Program.
It's the largest enrollment they've had for the program.
Chef Lynn believes the partnership with Walk-On's will increase interest in their program even more.
The Texarkana Walk-On's is the 35th restaurant for the chain.