TEXARKANA, Ark. _ A Texarkana doctor has been accused of over-prescribing opiates and other controlled substances.
U.S Attorney Duane Kees for the Western District of Arkansas announced Dr. Lonnie Parker's arrest Tuesday.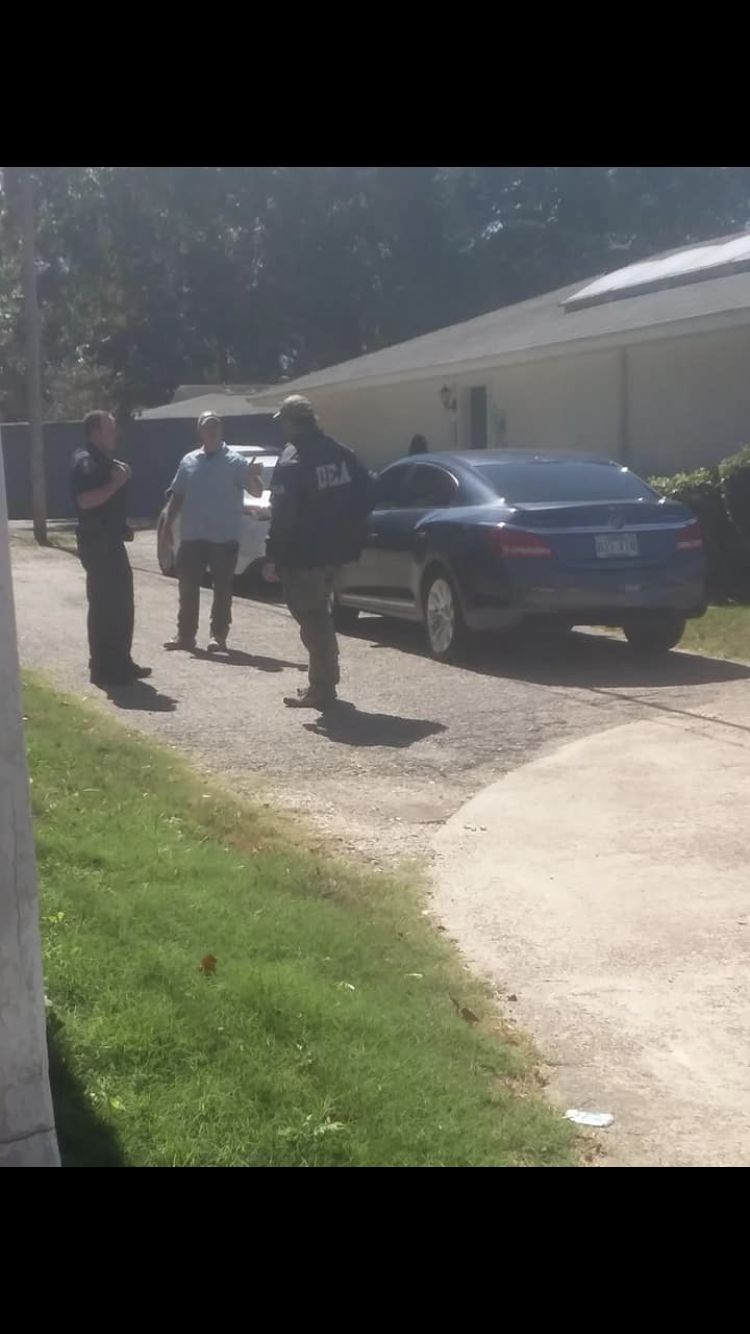 A federal grand jury indicted Parker on nine counts of prescribing without a legitimate medical purpose outside the scope of a professional practice.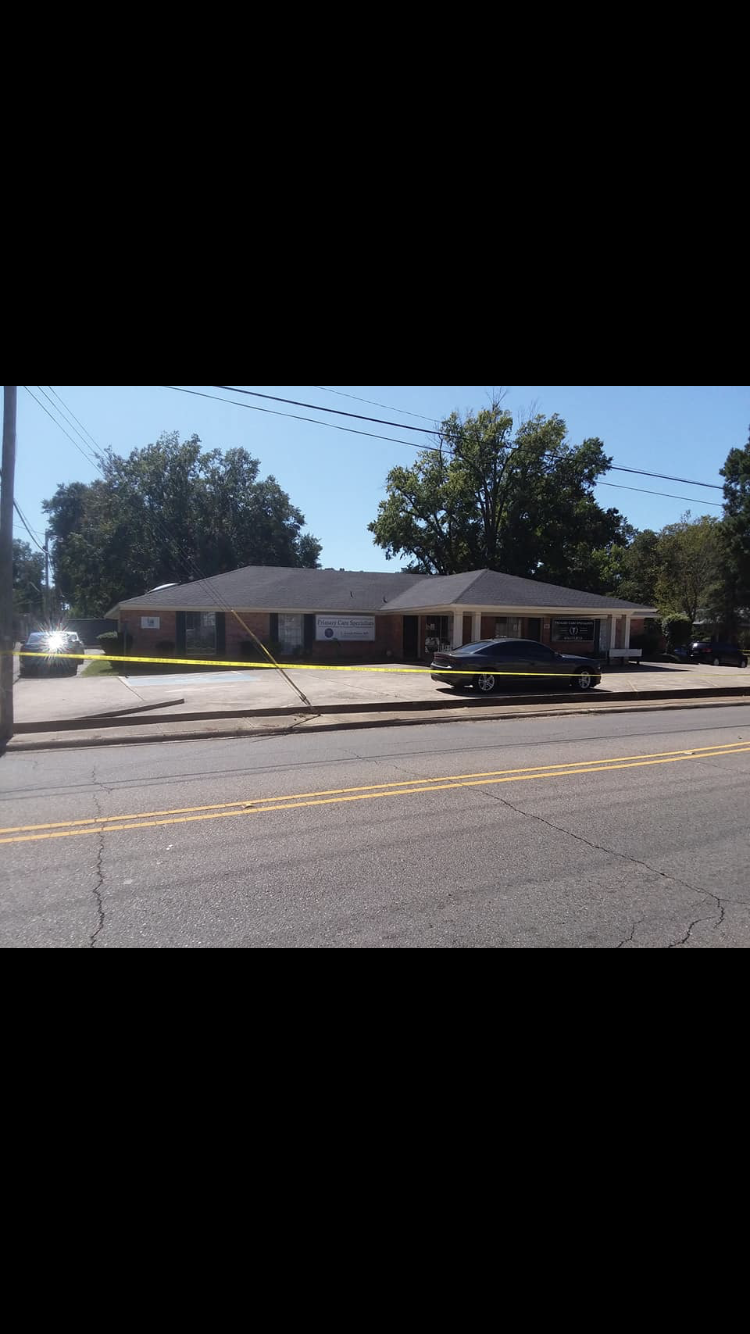 Kees said Parker had been under investigation by the Drug Enforcement Administration since a possible overdose death in 2018.
In the two-year period analyzed by the DEA, Parker prescribed approximately 1.2 million dosage units of opiates, including oxycodone and hydrocodone, to approximately 1,508 patients.
Kees said Parker also prescribed approximately 16 gallons of Promethazine with Codeine cough syrup to approximately 29 patients during the same time period.