TEXARKANA, Ark. - One of the largest dog shows in Arkansas wrapped up this weekend in Texarkana.
Some of the best dogs, handlers, and judges from across the country attended the three-day event.
The Kennel Club of Texarkana hosted the American Kennel Club All-Breed Dog Show at the Four States Fairgrounds.
More than a thousand dogs representing over 100 breeds were registered for the prestigious show.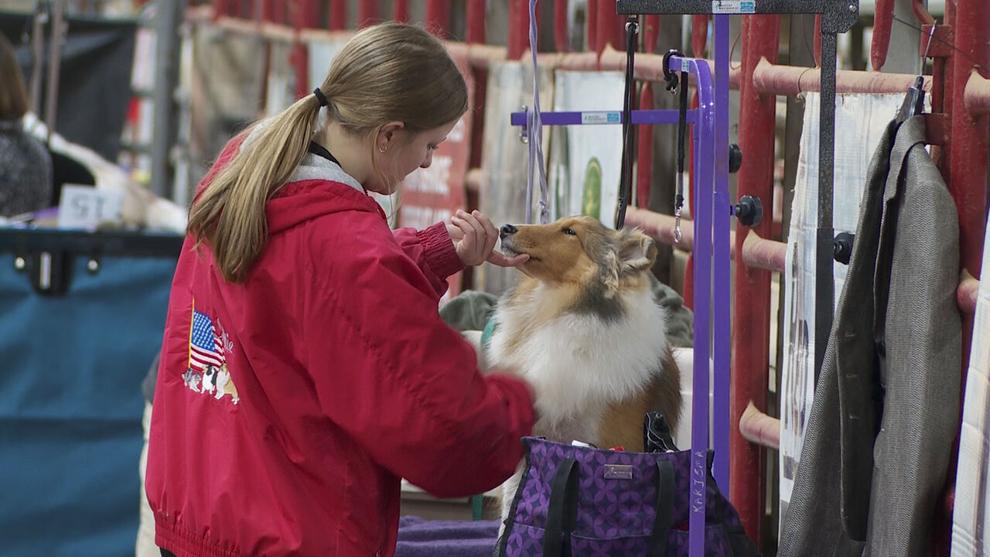 For three days, competitors strutted their stuff and showed off their talents.
Organizers had to cancel the event the last two years due to the COVID-19 pandemic.
Show Chairman Robert Chaffin has been involved with the event for about 20 years.
He says every breed in the competition is recognized by the American Kennel Club.
The organization promotes pure bred breeding.
While people bring in their animals for the competition, he says one of the biggest wins for the Texarkana area is the impact on the local economy.
"We have at least 500 to 600 people here who are buying food, renting hotel rooms on both the Arkansas and Texas side, as well as, people just coming to go shopping," explained Chaffin.
The event wrapped up with the "Best in Show" award.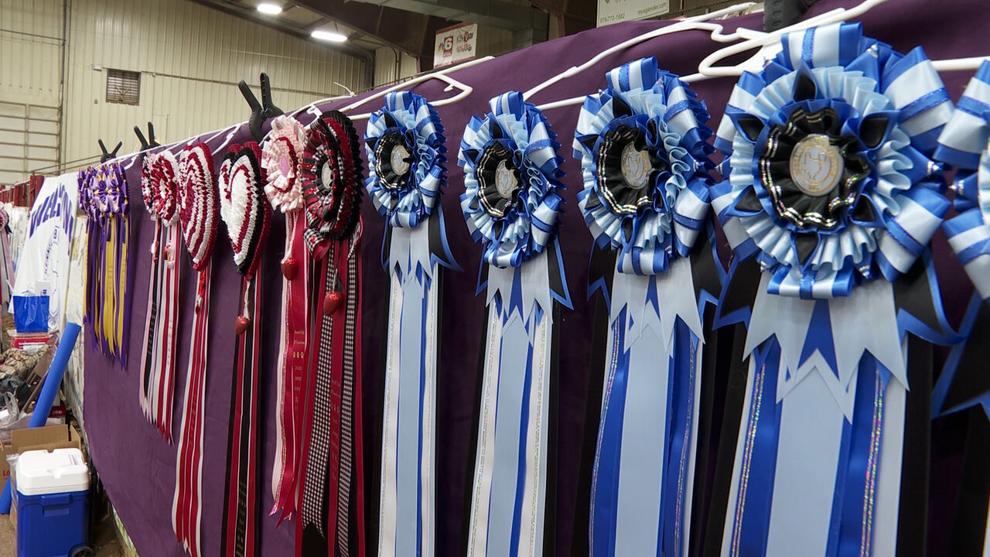 There were also trophies handed out for each group winner.
The Kennel Club of Texarkana will also be hosting a responsible dog owner program this summer.
The event is part of a nationwide effort by the American Kennel Club.