LITTLE ROCK (KATV) — The Arkansas Department of Health reported 1,068 new confirmed cases of coronavirus on Thursday afternoon.
The total number of active cases stands at 7,272 with total cases reach 91,303. Deaths are up 10, bringing our death toll to 1,494.
Hospitalizations are up by seven currently, 594 patients are in the hospital, with 106 are on ventilators.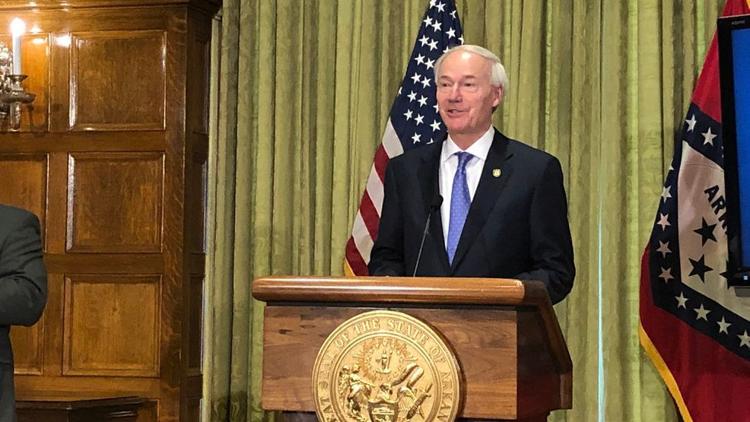 There are 210 probable cases with one more probable death, that total is now 151.
Health officials reported 10,786 PCR tests were performed on Wednesday and 1,094 antigen tests were logged.
Gov. Asa Hutchinson said in a statement "I expected the number of new cases to increase as we enter the last part of the week. This has been the pattern, but the cases reported today set a new record high. Our increased testing efforts allow us to find cases already present and react to them. Each one of us must be proactive in our individual efforts to help slow the spread of this virus."
The health department reported that the top counties for new cases are Pulaski, 83; Benton, 76; Washington, 65; Craighead, 61; and Sebastian, 55.
There are 82,529 Arkansans have recovered from the virus.