TEXARKANA, Ark. - In less than six months, most stray animals in the Texarkana area will have a new shelter to stay in, until they find a forever home.
The goal of project is to create more space and better living conditions for all of the animals. The new animal shelter is being built directly across the parking lot from the current building.
Last year, the city board approved a five-year loan of more than $850,000 to build the new addition. Shelter Director Kayla Tucker said the new space will give them more adoption kennels.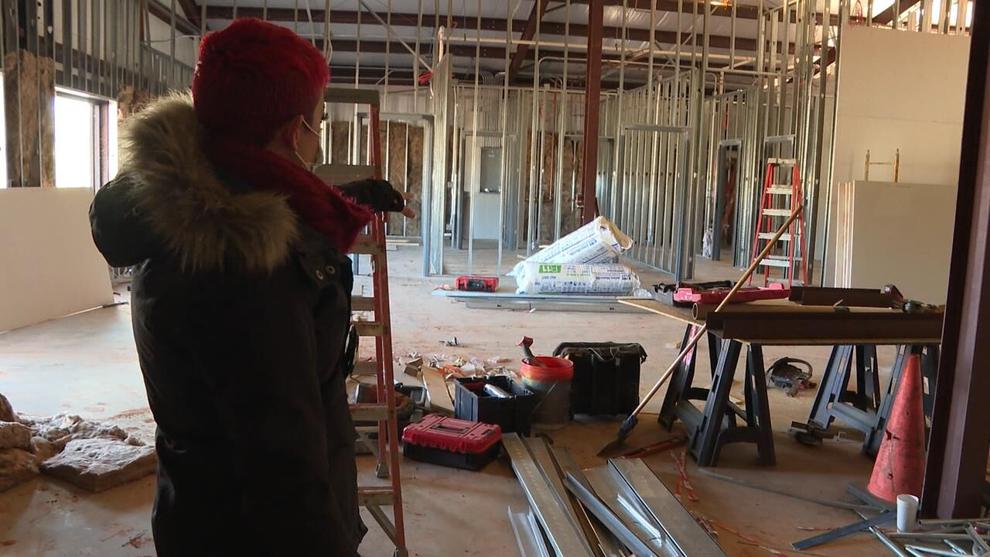 "The meet and greet room is a quiet area where the dog can focus more on the human and they can see how the dog will interact inside an actual home setting," said Tucker.
While progress on construction is moving smoothly, Tucker said this year hasn't been without challenges. Pet surrenders have become a sad part of the pandemic and tough economic times.
While animal services tries to help owners hit by hard times, Tucker said sometimes the situation is just too heartbreaking.
"We try as much as we can for them to stay with their owners, but there's just some instances that they can't. We understand that and we do the best we can with those dogs," said Tucker.
Right now, all animals share the same floor space. The current facility is old and outdated, with the oldest section built in the 1960's.
The new facility will not only add kennel space, but Tucker believes it will also give the animals a better chance of getting adopted.
"I hope it will give the community faith that when they come into the building and see these dogs they know they're adopting a 100 percent healthy animal," said Tucker.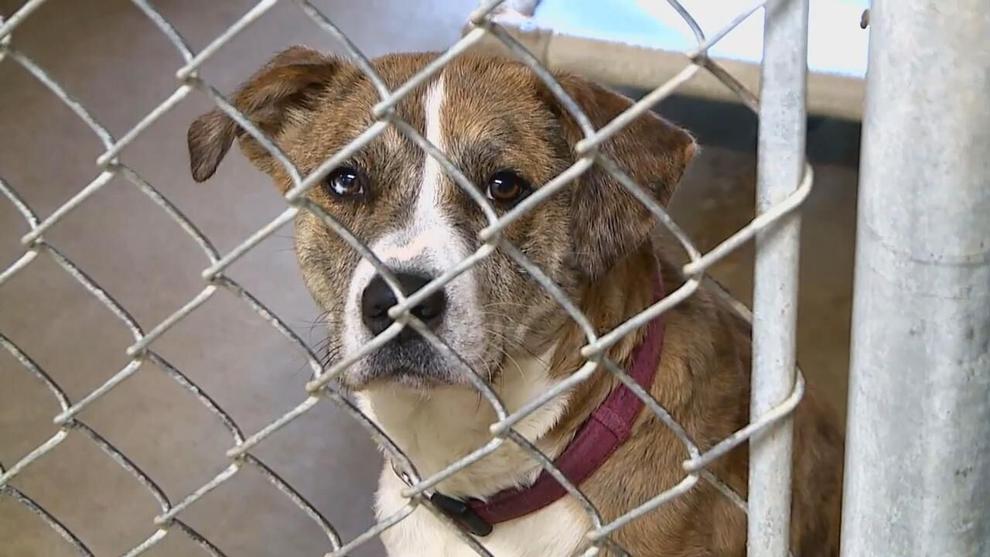 Tucker said they've not seen distemper cases, but it's a highly contagious viral disease and a real threat to any animal shelter.
The new shelter will strictly house animals "ready for adoption," and the existing floor space will become an area for incoming strays or even quarantined animals.
"We hope it never happens, but if we do get distemper in the stray hold that's less animals that we have euthanize. We know that our adoptables are healthy and safe. We don't have to worry about them. These two buildings will never be interconnected," said Tucker.
The new shelter will also have a viewing area for cat adoptions. The goal is to make the shelter as animal friendly as possible until all of them find their forever home.
"I hope it shows the community we really care about our animals and that we're working more and more everyday to ensure that the quality they have while they're here is better," said Tucker.
The new animal shelter is expected to be completed in May.
For more information on how to adopt or foster a pet visit the Animal Care and Adoption Center.