NEW BOSTON, Texas - The families of three east Texas teens who died in a car accident last year are rallying together in hopes of making big safety changes to the road where the crash happened.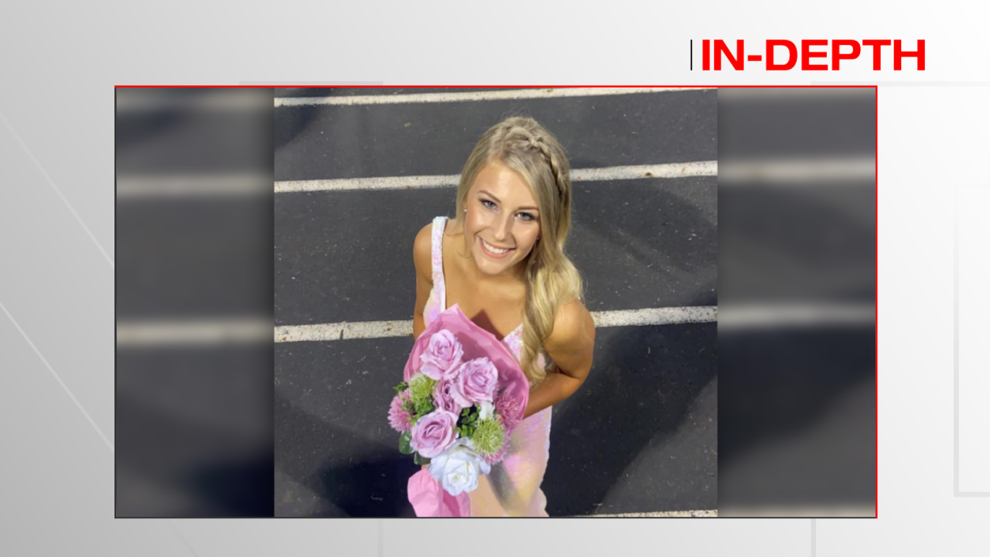 Katie Jo Vaughn, 17, and her two passengers, Megan Daniel, 17, and Ashlin Cox, 19, were killed in November 2020 after Katie lost control of her vehicle on a dark curve in Bowie County.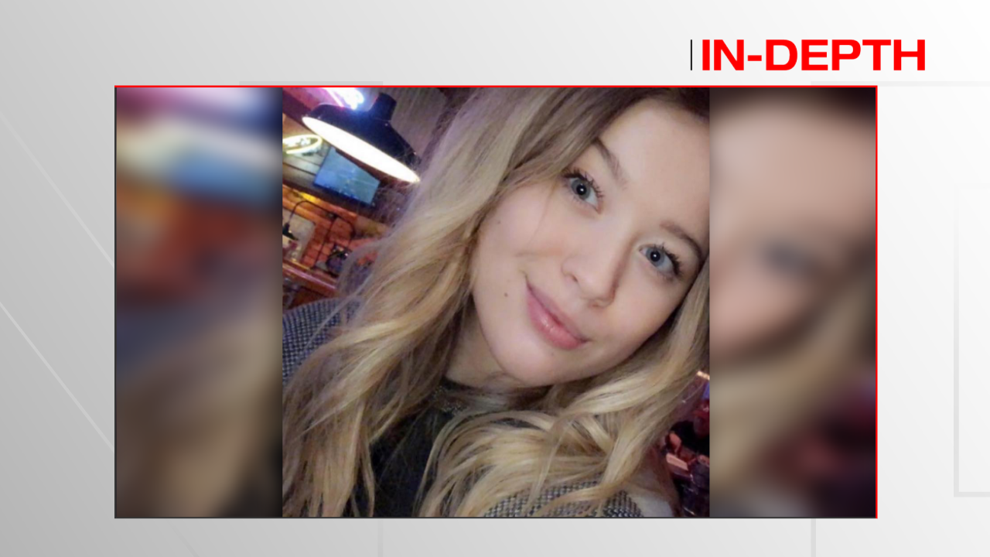 "When the girls had their wreck, the spot where the culvert is missing is where they initially went in. They hit a culvert, went in, flipped upside down and the car was submerged," said Jackson.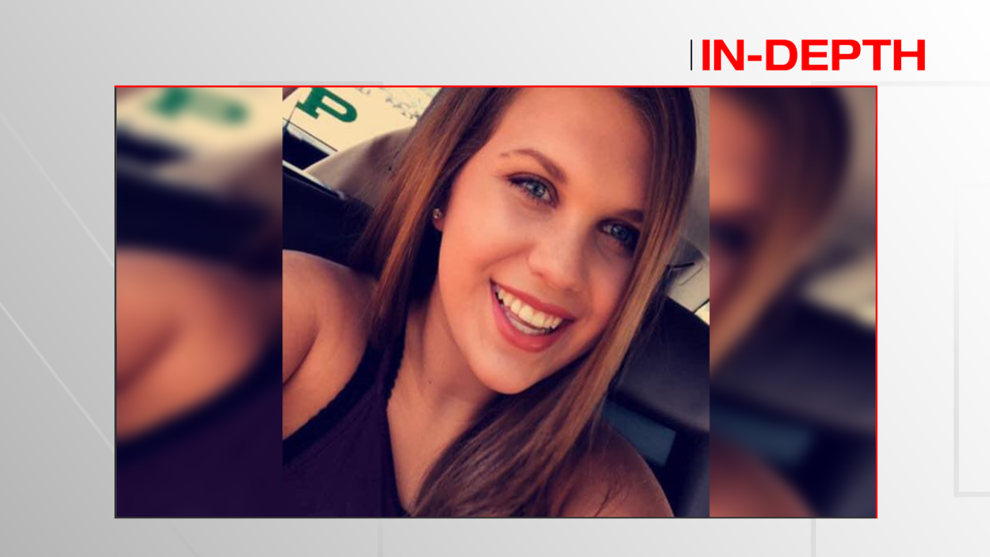 Megan's mother, Sarah Jackson, said the three crosses on the side of the road, stand not only as a memorial, but as a reminder of a tragic accident she believes could have been prevented.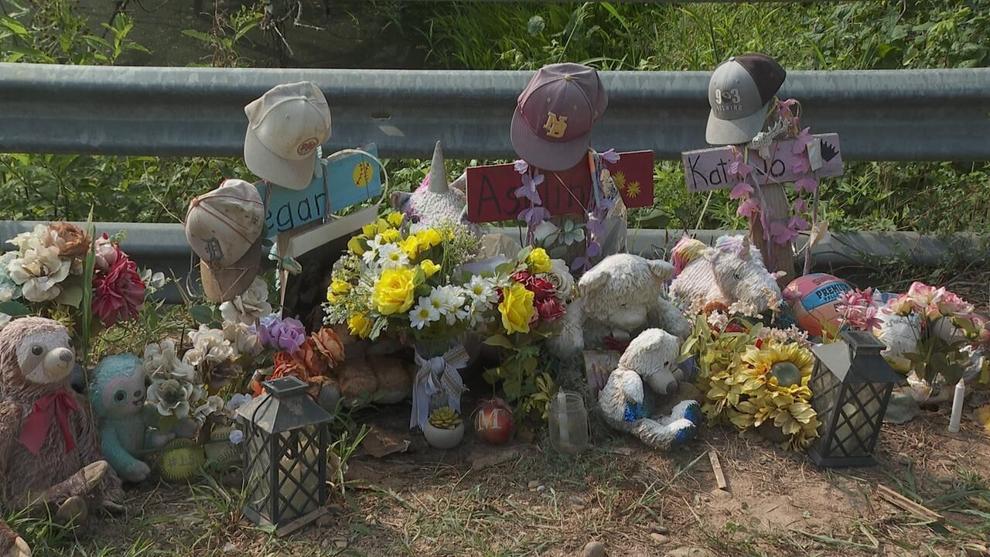 "I don't want someone else to bury their child. I don't want someone else to go through what we've been through," said Jackson.
County Road 3302 is about six miles north of Dekalb and surrounded by mostly farmland. The victim's families want the Bowie County Commissioner's Court to make changes.
Recently, photos where taken of tall grass that had grown over the guardrails. Friends of the family volunteered to cut it back.
Ashlin's mother, Karissa Parker, said that should be the county's job. There needs to be better signage, reflective bumpers, routine maintenance and sturdy guardrails, she added.
"They're not supportive. They're not going to hold a vehicle. I know for a fact if they had been up we would still have our girls today," said Parker.
While KTBS 3 News was interviewing the mothers of the three teens at the accident site Commissioner James Strain showed up to talk with the families.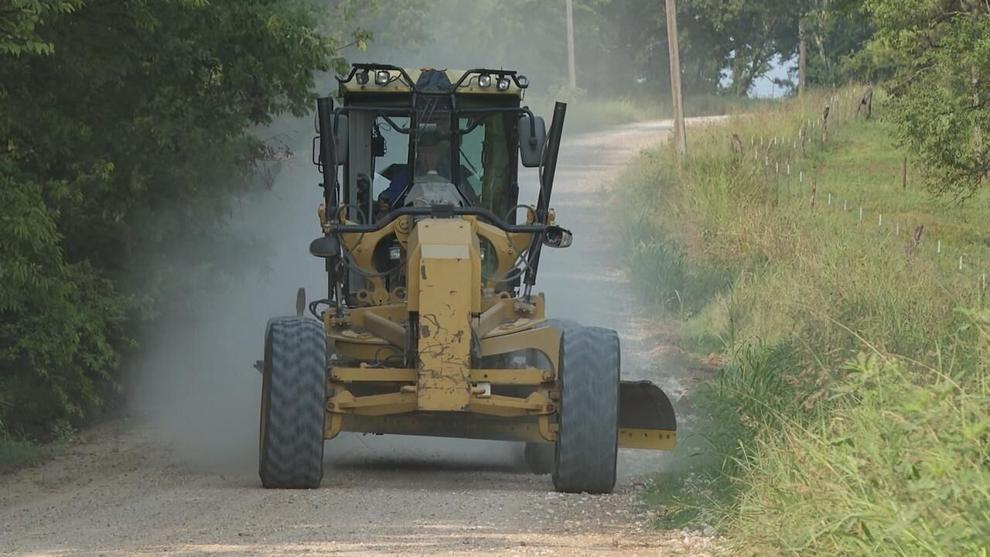 "We want to save others lives," said Jackson, to which Strain replied, "I do too."
"Then do your job," said Jackson.
After the accident, guardrails were installed, but only on one side of the road to allow farming equipment to maneuver around the sharp curve. The families believe the job wasn't done correctly.
"I don't want someone else to be me," said Jackson.
"I don't either," said Strain, as he pointed to the guardrail. "If I didn't care that wouldn't be up there."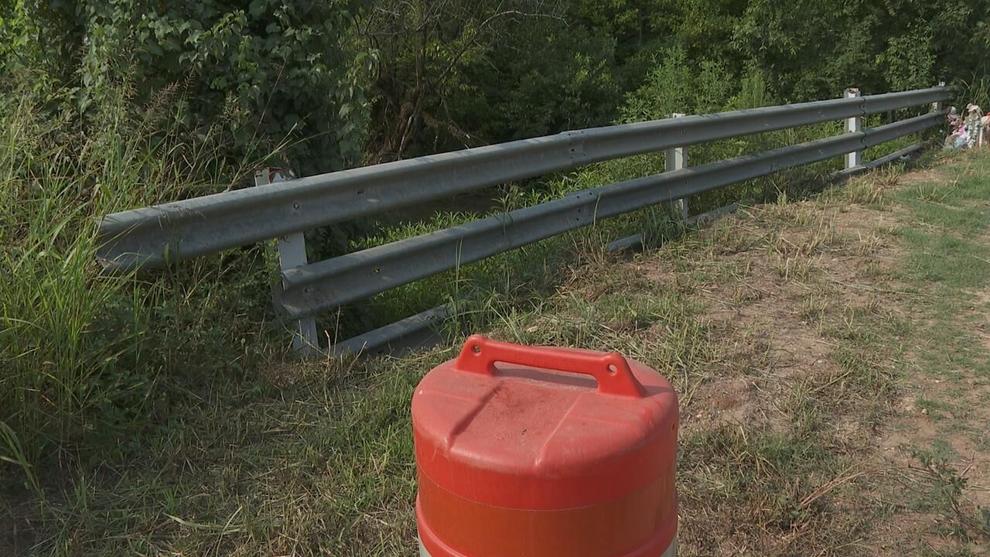 Strain says he's looking for a solution that will work for everyone.
Precinct 3 has a maintenance budget of $180,000 to be used for 300 miles of county roads.
"I can't even begin to imagine your suffering and you can't imagine where I'm at, so I'm doing what I can," said Strain.
Katie's mother, Amy Pope, said something needs to be done soon. She doesn't want her daughter's death to be in vain.
"There's more concern for the farming equipment than it is as a safety issue almost, and oh well, my budget doesn't allow for it. How do you put a price tag on a life?" said Pope.
Megan's twin sister, Lauren Daniel and their friend, Tamiya Smith, are also concerned about the curve. They say teenagers are still using the road.
"There's a dangerous curve right here and you don't even see it coming," said Smith.
"We just want to prevent the situation from happening again. All we ask is that a proper guard rail be put up," said Daniel.
All three mothers said they taught their girls to stand up for what they believe in, and that's why they're fighting so hard for change.
"I promise you I won't let it rest. I can promise you that," said Strain, to which Jackson replied, "We won't let it rest either."
Strain said issues with the road will not be fixed overnight and it will take more than Precinct 3 to get it done. Everybody in the county will need to help, he said.