TEXARKANA, Ark. - Airport administrators in Texarkana say they've been preparing for new construction and a busy summer travel season.
Construction will soon begin on a brand new terminal. A new flight could be added later this summer, and board members recently purchased 38 acres of land for aeronautic development.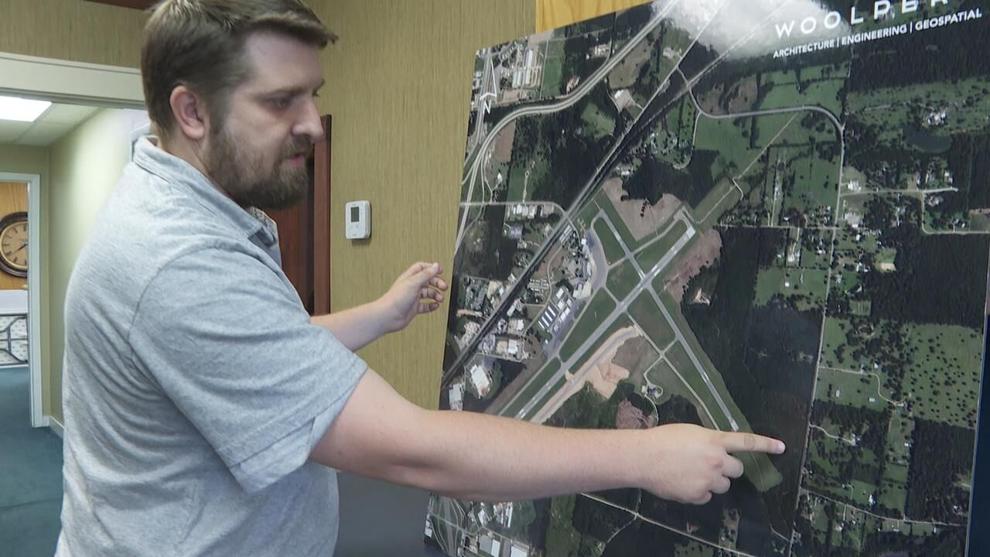 Airport officials are hoping to have air cargo operations on the land, which is right next to the airport. The land purchase must now be approved by the Texarkana, Texas, City Council and Texarkana, Ark., Board of Directors.
"Our goal is to bring much larger aircraft to support everything they're doing at TexAmerica and the REDI group, and really see growth continue on throughout the area beyond just commercial operations," said Paul Mehrlich, Texarkana airport director.
Mehrlich says commercial air travel is also picking up after a historic low early in the pandemic. American Airlines is the airport's only commercial airline. The air passenger carrier offers three flights a day to Dallas-Fort Worth.
"It's actually been flying out relatively full every single day, which is great for us. We should expect to see more of the airline travel come back and may even get our fourth flight this year," said Mehrlich.
If your looking to book a flight this summer, Mehrlich says prices are expected to increase, so it's best to book about five to six weeks in advance.
Airport administrators are also getting ready to built a new terminal to replace the current one which was built in the 1960's.
The first two phases of the project should be completed by the end of year. The final phase of construction is expected to be finish in the fall of 2024.
A groundbreaking ceremony for the new terminal will be held at noon Saturday.
Because of COVID, the event will be live-streamed for the public on the airport's website and Facebook page.