HOPE, Ark.- A new treatment program in Hempstead County, Ark., could soon be helping inmates turn their life around.
While funding is still being secured, plans for the year long program are now underway.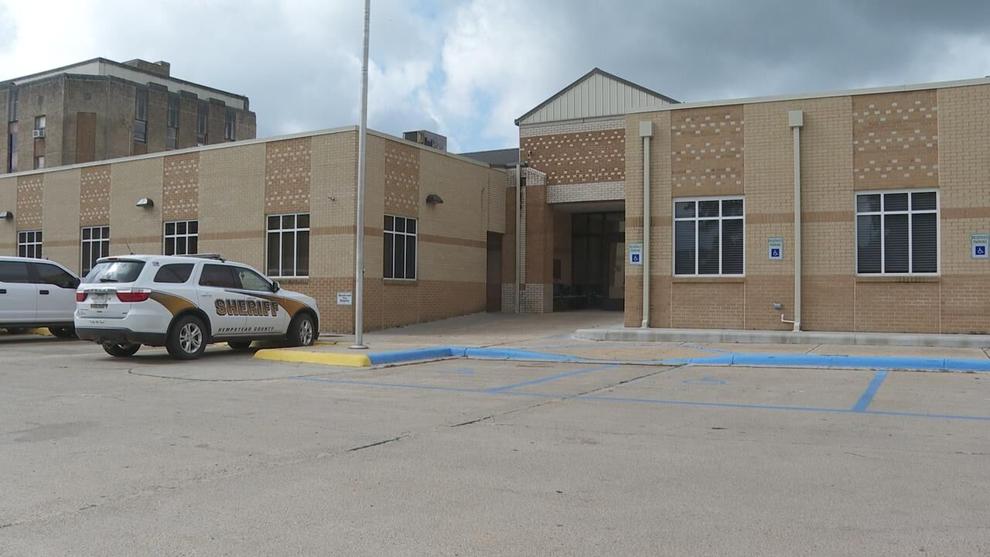 Freeing men from the chains of addiction is the long-term goal of a new treatment program in Hempstead County. Sheriff James Singleton said the pilot program will begin with a select number of inmates from the detention center.
"Our recidivism rate is extremely high. We have people over the last two years that's been back to jail here 23 times. We're not doing something right," said Singleton.
He said about 87% of the criminals in the Hempstead County Jail are there on drug-related charges.
"There are people who are dangerous and need to be locked up. Then there are people who make a mistake once or twice and don't have the resources to try to recoup from that," said Singleton.
The Hempstead County Sheriff's Office is partnering with the First Baptist Church of Hope. The church created the Banner Hope Center to help men recovering from drug addiction.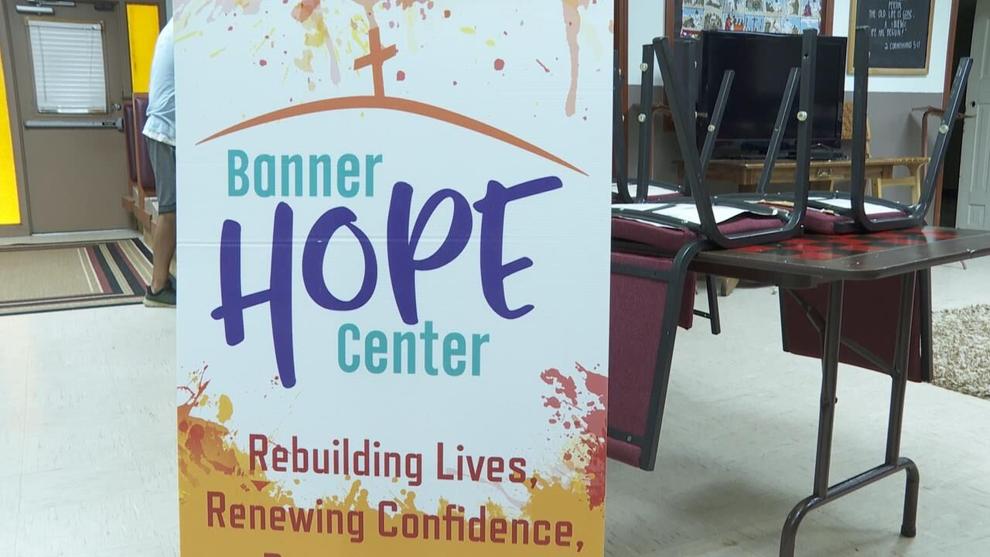 Inmates selected for the new program will begin counseling inside the jail for three months. Then they'll move into the treatment center located off Smith Road.
"They'll spend nine months in classes the first three days of the week, Monday, Tuesday Wednesday. It will be strictly classes, meetings, etc. Then, Thursdays and Fridays we're going to work on work projects, just like this house," said Rusty Beck, Banner Hope Center program administrator.
The men will learn a variety of skills such as, carpentry, plumbing, welding, and auto repair, Beck said.
"With this community service and work project, not only does it put structure and responsibility back in these guys lives, but it also gives them a chance to give back, to serve and really get out of themselves and get into that service mindset," said Beck.
They are in the process of writing grants to the state. They're hoping to get more than $100,000 to kick start the program.
"We're all about linking up with the community, joining arms together, and trying to fight this addiction problem together in Hempstead County," said Beck.
"Our goal is to help these people and get them to be a productive member of society, give them some kind of skills that they can have to take with them once they leave the jail and Banner facility," said Singleton.
Singleton said they're close to starting the program. It's being modeled after the Residential Substance Treatment Program in Sevier County.
Nearly 70% of graduates from that program remain drug free with no additional arrests.