SOUTHWEST ARKANSAS - Drivers in southwest Arkansas are being urged to use caution as a number of roads in the area are closed due to high water and washouts. The 911 system in Howard County, including in Nashville and Dierks is also out of service due to the flood emergency.
Residents are asked to dial 870-845-4410 if they have a medical emergency. If that number is not accessible, call 855-367-9911.
Emergency staff are on standby at the Nashville Ambulance station located at 120 W. Sypert in Nashville.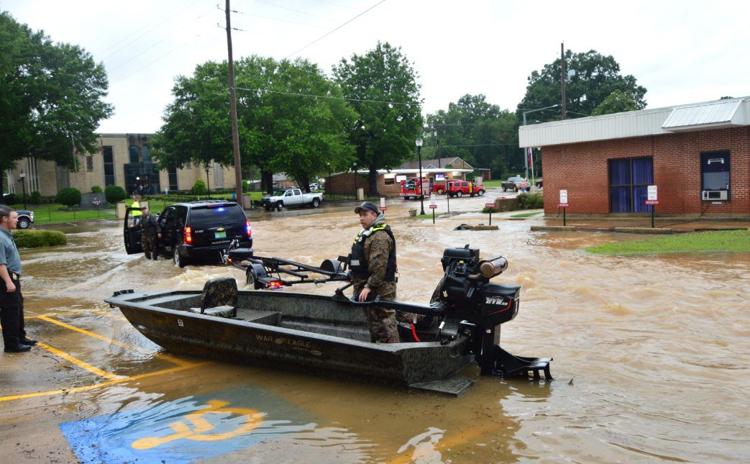 KTBS 3 News viewer Tami Westfall shared incredible video with us of Nashville Primary School. It shows dangerous floodwaters swamping the campus.
The area around Nashville City Hall also flooded Tuesday morning according to the Nashville News-Leader.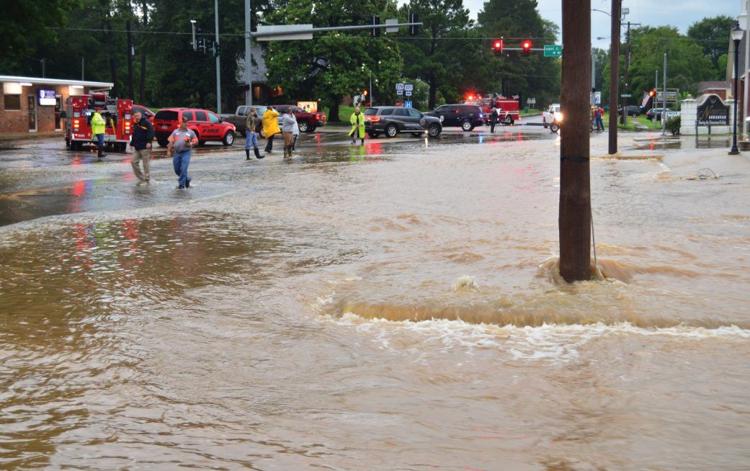 The Arkansas Department of Transportation reports flooding in a number of areas in Howard, Pike, Nevada and Hempstead counties.
A culvert has failed just west of Prescott in Hempstead County, according to ARDOT.
In Nevada County, a section of U.S. Highway 371 was closed due to a washout.
In Howard County, a section of U.S. Highway 70 was closed due to high water.
Drivers are urged to use caution and avoid these areas.
The Arkansas Department of Transportation has advised that waters have receded enough to re-open eastbound traffic on I-30. 
Tuesday's flooding is also forcing the University of Arkansas Hope – Texarkana to close both the Hope and Texarkana campuses.
The schools are expected to resume normal work hours on Wednesday.