TEXARKANA, Texas - Advocates for reproductive rights held protest rallies across the country on Saturday, including in Texarkana, Texas.
The event is in response to the state's law that bars abortions and allows others to sue abortion providers.
Northeast Texas residents with the group, "Pro Choice with Heart" stood for about five hours in front of the federal courthouse in Texarkana holding signs opposed to stricter abortion laws.
"It's not just unfair. It's not just wrong. It's inherently evil," explained Jordan Marmolejo, protest organizer.
Marmolejo says abortion bans are sexist and support the ongoing cycle of poverty.
"Women should not be forced to have children they can't afford, or even if they don't want to be a mom. What kind of mothering can you expect for a woman who doesn't want to be a mother," said Marmolejo.
Marmolejo says restrictive abortion laws also keep placing numerous children in the foster care system.
"We already have an overburden, overworked system that is failing children. It makes no sense to me as to why you would continue to subjugate innocent children to this sort of treatment," said Marmolejo.
The "Heartbeat" law in Texas, which went into effect on September 1st, bans abortion after cardiac activity is detected in the embryo, usually around six weeks.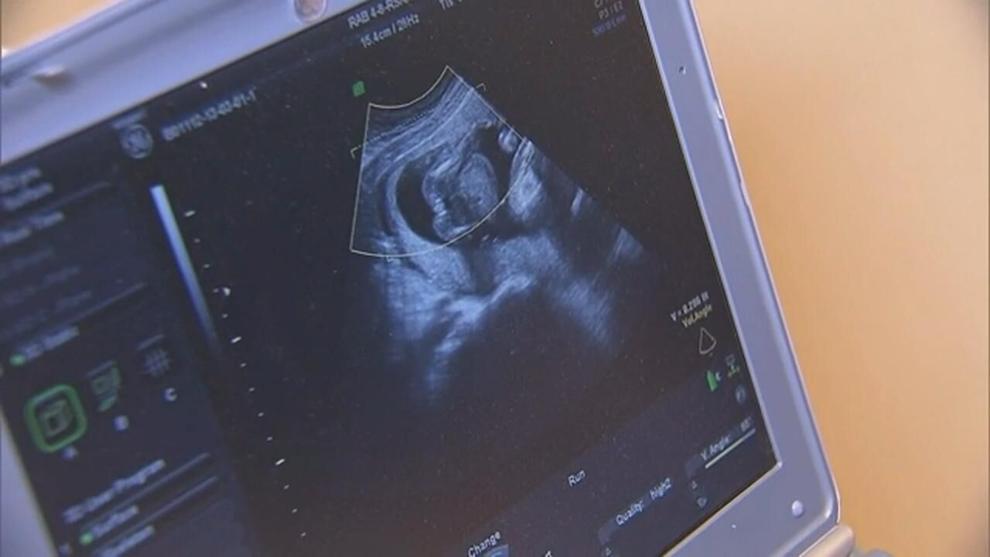 The U.S. Supreme Court recently refused to block the controversial law.
The Texarkana rally is being held in conjunction with the Women's March protest in Washington D.C.
"The rallies are being held all across the country to stand with women in Texas. There are also other states in the south creating copycat bills like Senate Bill 8," said Marmolejo.
Pro-choice activists believe the law ignores constitutional rights.
Meanwhile, pro-life advocates say the law protects women and unborn children.
The U.S. Supreme Court reconvenes on Monday with the future of "Roe versus Wade" in question as a case in Mississippi moves forward with a hearing scheduled in December.