PRESCOTT, Ark. - A southwest Arkansas school was the scene of shooting Monday morning. 
KTBS 3's Julie Parr learned from Prescott Police Chief Joseph Beavers that one student shot another at Prescott High School about 9 a.m.
A statement from school officials says a student brought a concealed handgun onto the campus and shot a classmate in what appears to be a premeditated attack.
The school went on immediate lockdown and the attacker, according to the statement, was captured.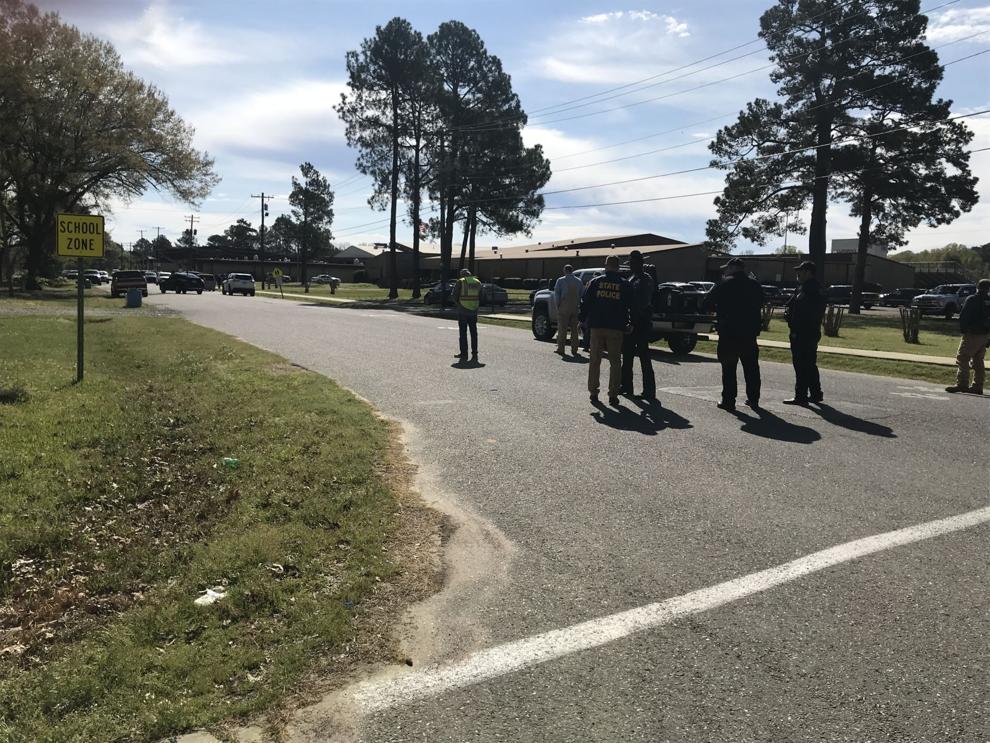 The wounded student was airlifted to Children's Hospital in Little Rock in stable condition. No other students were injured, according to police.
There's no word at this time what led to the shooting.
Due to the incident, students were sent home for the day beginning at 10:30 a.m.
Classes will resume on Tuesday. Counselors will be available to talk with students and provide any support needed.