TEXARKANA, Texas - Texarkana College is partnering with two of the largest automotive companies in the U.S. to offer students industry-certified training.
Administrators say the program will not only help meet industry demand, but will give their students a competitive edge when joining the workforce.
The Ford Motor Company and Toyota Motor Corporation selected Texarkana College to provide students customized training that will benefit regional dealerships, the community and consumers. The industry-certified training will be available to TC students enrolled in automotive technology, auto body and diesel technology programs.
"I know people personally who have been hired by these companies right out of these programs even before they finished college. They'll be hired right on the spot," said Kyle Reynolds, a former Texarkana College student who is now a automotive technician with Gregg Orr Extreme in Texarkana.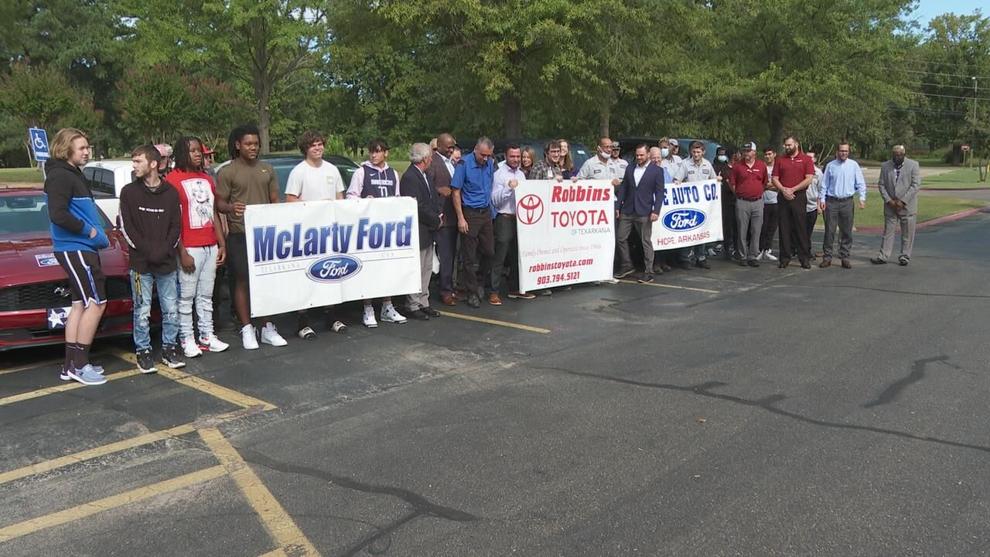 As part of the program, local dealerships also donated several vehicles equipped with the latest technology for instructors to use as training components alongside industry-specific curriculum.
"Our students now have access to the same modules and same curriculum that these Ford and Toyota mechanics have across the world," explained Brandon Washington, Texarkana College workforce education dean.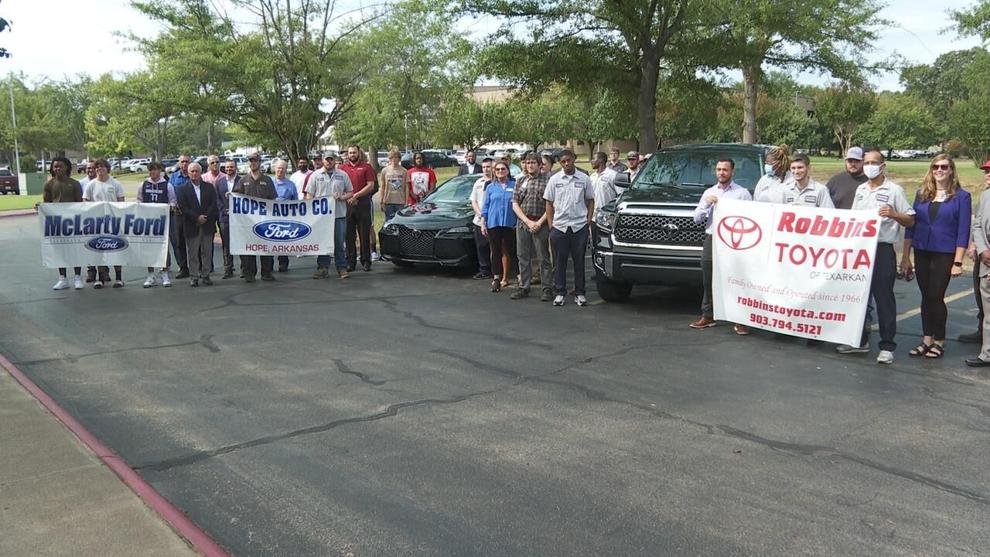 Auto industry leaders say all American auto dealers will need about 100,000 technicians every year over the next 10 years to meet the exceeding demand for skilled workers.
"With the microchip shortage it's only fueled the demand to be even greater because people can't by new cars. They need to get those existing cars serviced and there's just a lot of job opportunities for young people who want to become automotive technicians," said John Tostanoski, Ford Motor Company.
-----
For more information about the Automotive Career Programs at Texarkana College, go to texarkanacollege.edu.